Lee Shi-young sings again
Actress Lee Shi-young (Birth of the Rich, Boys Before Flowers) returns to music, this time with a contribution to Honey Family's new album, Volume 5.
Lee sang a track on the OST of her last film, 2009's The Descendant of Hong Gil Dong, and also put out a digital single remake of a Beige's [지지리], but has never formally debuted as a singer. Her collaboration with Honey Family isn't quite a debut in and of itself, but the news has fans greatly anticipating her career as a vocalist.
Lee Shi-young – "지지리" [ Download ]
Audio clip: Adobe Flash Player (version 9 or above) is required to play this audio clip. Download the latest version here. You also need to have JavaScript enabled in your browser.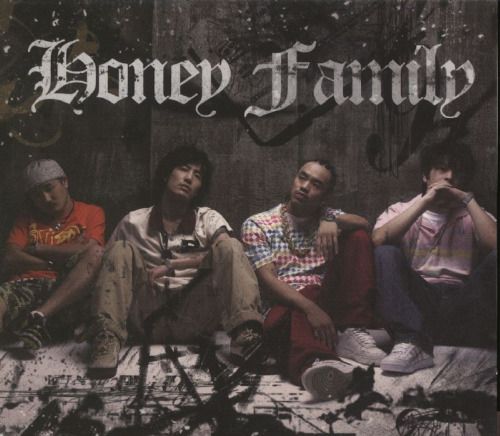 Lee will be featured in the track "What is Love," (It's actually more colloquial like, "What's the deal with love") which is a song about the pain of saying goodbye. The song will also feature a collaboration with original Honey Family member Gary (Kang Hee-gun) of Leessang. This reunion has netizens abuzz with high expectations for the song.
Honey Family – "샤랄라" (Sha la la) [ Download ]
Audio clip: Adobe Flash Player (version 9 or above) is required to play this audio clip. Download the latest version here. You also need to have JavaScript enabled in your browser.
Honey Family's leader Park Myung-ho praised Lee Shi-young for her vocal chops, and said that she's got talent to spare. Lee also contributed to the track "That's My Style" on the upcoming album, Honey Family: Volume 5.
She's not going to be breaking any charts, but she seems the right sensibility for a hip-hop vocal feature. I'm interested in Leessang's collaboration on that song more than anything, and hope that Lee continues to make a name for herself as an actress.
Via Mk.co.kr
RELATED POSTS
Tags: Lee Shi-young