Lee Soo-kyung joins Daemul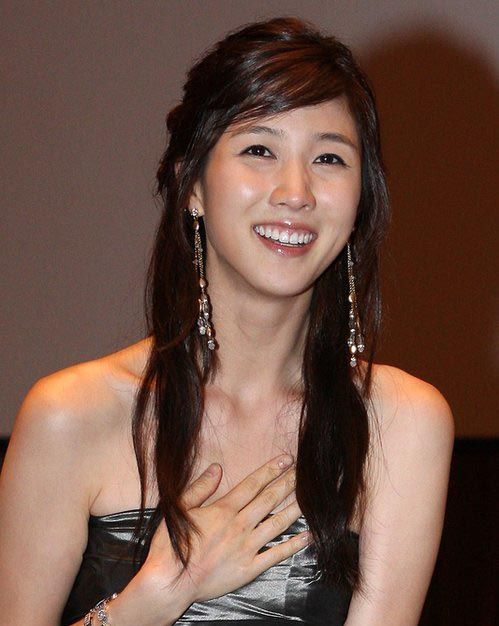 Wow, Lee Soo-kyung is working nonstop: She has been cast in Daemul, which comes just after she wrapped the recent comedic series My Country Calls, which she'd tackled soon after finishing the weekend melodrama Loving You A Thousand Times.
Lee is mostly known for her bubbly, energetic image and has often played the cute, bumbling heroine (see: Soulmate, Golden Age of the Daughter-in-Law, My Country Calls). She'll depart from that in Daemul, where she'll portray a sexy career woman, Ryu Se-jin, who earned her MBA abroad and is described as confident and proud.
This must be the main female role mentioned earlier when series star Go Hyun-jung nearly quit due to a lack of movement on the production and casting front. I like Lee Soo-kyung a lot (I have a lot of Soulmate love!), but I'm not entirely sold on her as a sexy businesswoman opposite Go Hyun-jung. Then again, not a lot of actresses would be able to challenge Go for the spotlight in a drama. (Sort of makes you wish for another Choi Ji-woo rivalry, doesn't it?)
Daemul will follow My Girlfriend Is a Gumiho on SBS and premieres in October.
Via BNT News
RELATED POSTS
Tags: Daemul, Lee Soo-kyung