Moon Geun-young in the stage play Closer
As previously noted, young actress Moon Geun-young is making her theater debut in the Korean production of Closer, the play that debuted in London in 1997. And, can I say, she looks absolutely stunning in these promotional photos.
Closer was adapted into a film in 2004 starring Clive Owen, Julia Roberts, Natalie Portman, and Jude Law. Moon and Eom Ki-joon (Job Well Done) portray the lovers Alice and Dan, played in the film by Portman and Law. Alice works as a stripper and is a free-spirited young woman, while Dan is a reporter who wants to be a novelist.
"I Like the Stage" Play Festival is an event co-sponsored by theater producers Aga Company and CJ Entertainment, as well as Moon's own management company Namoo Actors. It runs from July through March 2011, and in those nine months, eight plays will run. This production of Closer is the second of those shows.
Closer opens on August 6 and runs through October 10 at Daehakro's Art One Theater.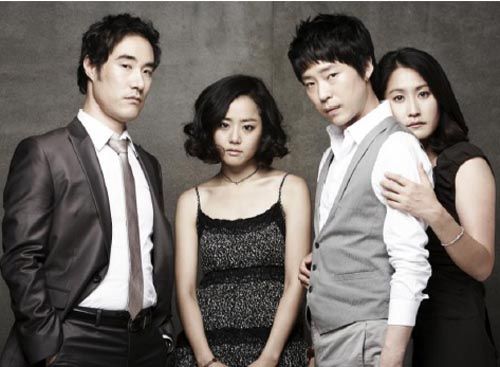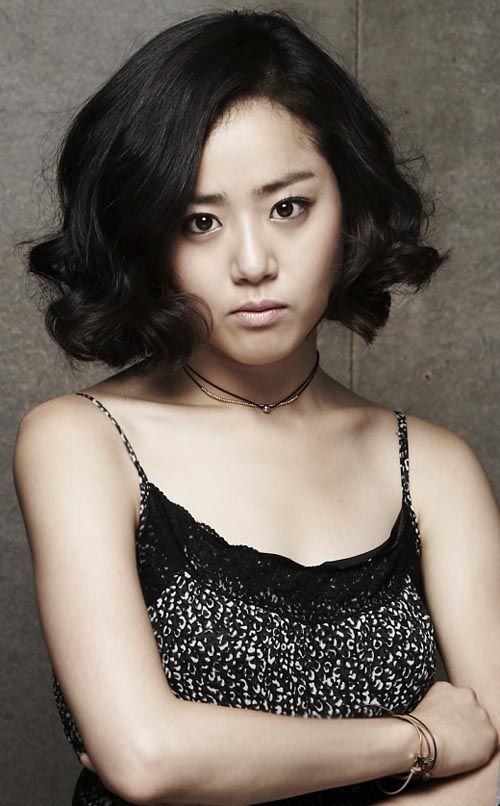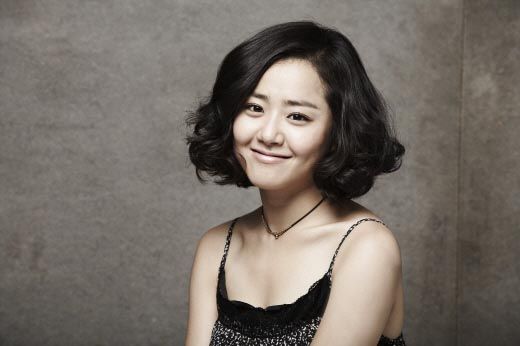 Via DongA
RELATED POSTS
Tags: Eom Ki-joon, Moon Geun-young