My Gumiho Girlfriend has nine tails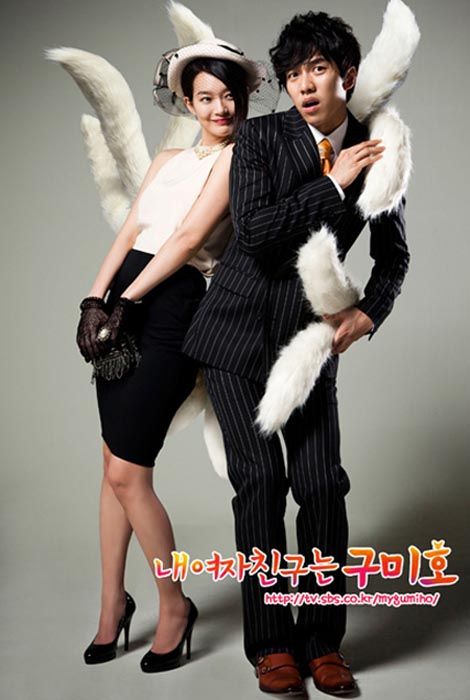 You're going to get tired of me saying it, I'm sure, but I can't help it: wussy Lee Seung-gi makes me giggle every time.
We've seen a similar version of this promo for My Girlfriend Is A Gumiho, but without the tails that make the gumiho a gumiho (i.e., a nine-tailed fox). I think Lee Seung-gi and Shin Mina look adorable.
Meanwhile, per her drama boyfriend's request, Shin Mina will be making an appearance on the variety program Strong Heart, which Lee Seung-gi hosts. She recorded her segment on July 22, and it will air on August 3. The drama premieres a week later, on August 11.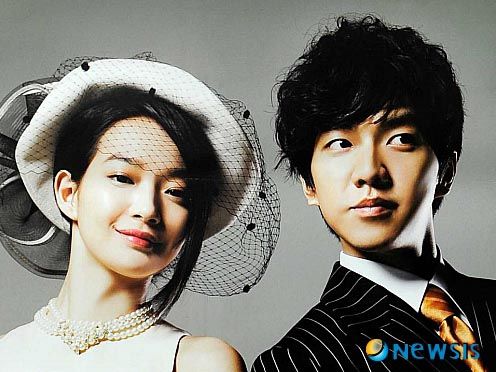 Via TV Report
RELATED POSTS