Playful Kiss + Lee Tae-sung = confirmed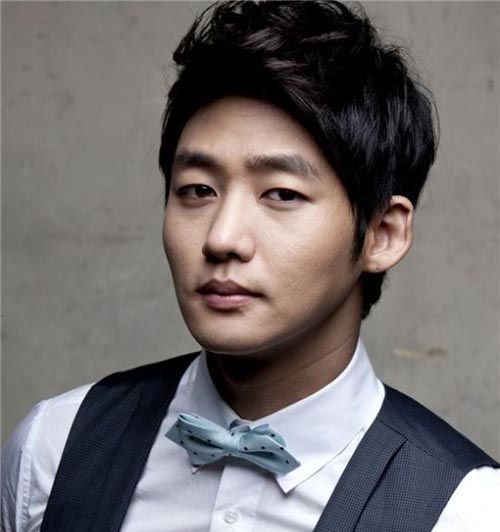 They didn't make us wait on this one long, did they? Lee Tae-sung, recently announced as frontrunner, is onboard with Playful Kiss.
He'll be Kim Hyun-joong's rival for the girl (played by Jung So-min), showing unfailing devotion whereas the hero, well, doesn't. Lee's character Jun-gu is based on the manga's Kinnosuke, and hails from Gyeongsang-do in the south. (Historically, there has been prejudice against southerners by Seoulites, who consider themselves more urbane than the countrified masses. This Jun-gu character seems cast in that mold as "a character with the energy of a Gyeongsang youth and a tough appeal.")
Playful Kiss is set for a September 1 premiere.
Via Asia Economy
RELATED POSTS
Tags: Lee Tae-sung, Playful Kiss