Rain lies about height. Fans 'round the world cry.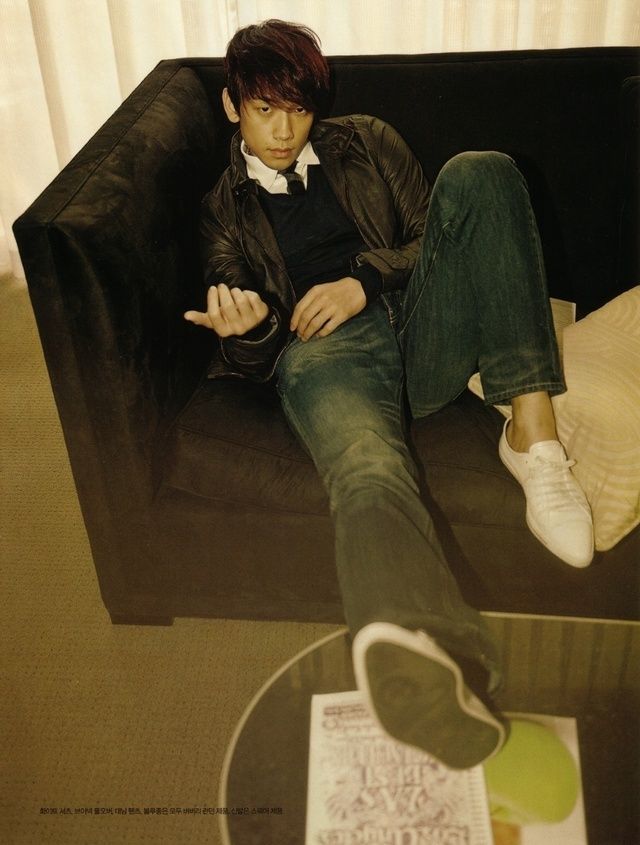 Breaking News: It has just been deemed that Rain has probably lied about being at least TWO CENTIMETERS taller than he actually is.
I know. This changes everything.
Rain was captured in the photograph below with Runaway co-star Lee Jung-jin, off the set while in Japan. This has spurred some controversy with netizens who have pointed out that Lee Jung-jin's profile says he's 183cm, while Rain has always touted his 185cm height. Clearly, someone's not so good at math.
Fans who have actually met Rain in person are putting up comments that he's at least 180cm, while some reports are insisting that it's the camera angle that's creating the optical illusion that Lee is taller.
Okay, everyone say it with me now…WTF?
I know that Korean celebrities have all sorts of profile information out there, and that fans feel ownership over such information, but the level of betrayal and counter-support over two centimeters is…just…
Now, if they were talking about a 2cm difference ELSEWHERE…that'd be a different story.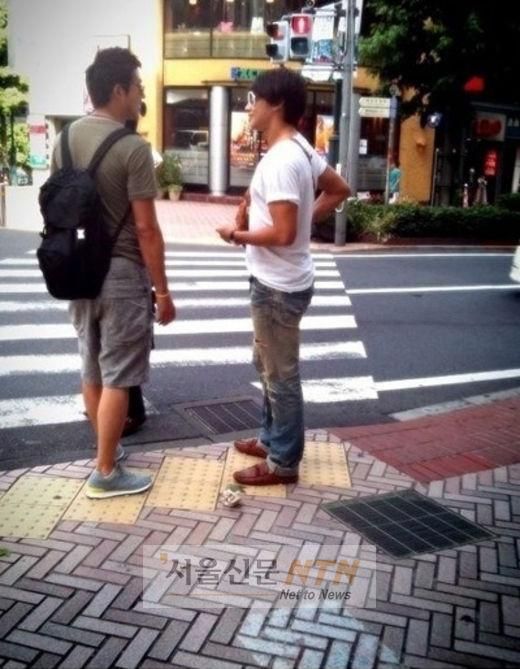 Via Seoul NTN
RELATED POSTS
Tags: Lee Jung-jin, Rain, Runaway Plan B