Sci-fi mystery series Joseon X-Files on tvN
The historical sci-fi drama 기찰비록 means something like Mystery Investigation Record, but it's being described as a Joseon X-Files and that's a more accurate descriptor so that's what I'll call it.
The tvN cable series stars Kim Ji-hoon (Wish Upon a Star) as a coolly logical investigator and Im Jung-eun (Swallow the Sun) as the "believer" in unexplained (and unexplainable) phenomena. The two encounter UFOs and other curious incidents in the natural world, which they attempt to understand.
The basis for these Joseon X-Files is the real-life Annals of Joseon History, and delves into those mysterious incidents that cannot be proven through science. In addition to UFOs, the story incorporates a conspiracy that Kim Ji-hoon's character stumbles upon.
Kim's character starts out as an ordinary inspector who becomes an agent of a secret organization for the king. When his teacher is accused of a false charge, he tries to save him but is unable, and the man is given the death penalty. The anguished expression captured on his face in the stills below is from the scene when he witnesses the man's dead body after the sentence is meted out.
The drama is set for 12 episodes and began filming this month. The first episode airs on August 20.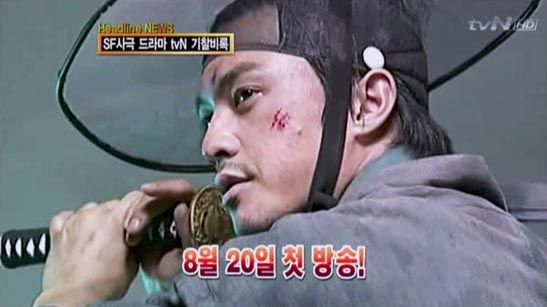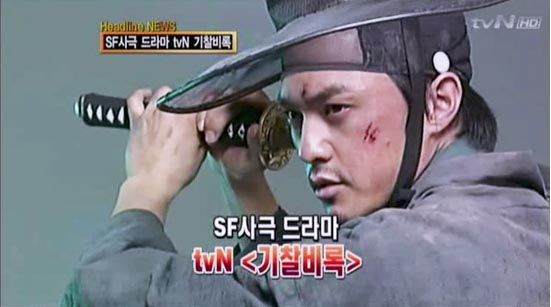 Via TV Report, Sports Chosun
RELATED POSTS
Tags: cable programs, Im Jung-eun, Joseon X-Files, Kim Ji-hoon