Uehara Takako romances Rain in Runaway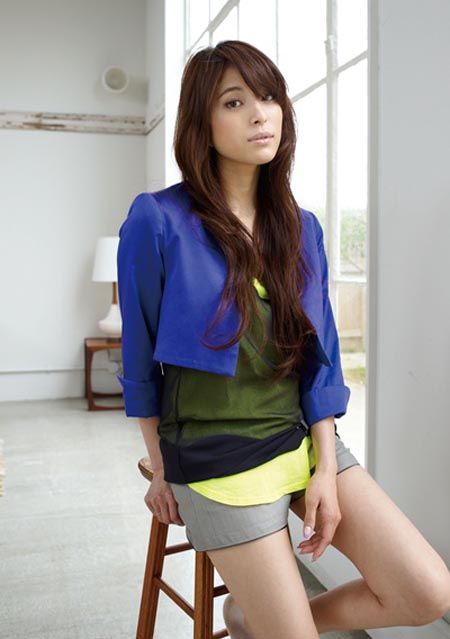 To correspond with its foreign locales, KBS's Runaway is also bringing onboard some name foreign actors, such as Japanese singer Uehara Takako, who will have a romantic loveline with Rain. She'll play a top singer named Kieko who shares a "sad love" with his character.
In the '90s, Uehara was a member of girl group Speed while she was just a young teen; the group disbanded in 2000 when she was 17, after which she went solo. Among other things, she appeared in the Japanese drama Koi no kara Sawagi (Much Ado About Love) Drama Special, which also featured Ryu Shi-won (Style).
Meanwhile, another well-known Japanese actor has been cast to play her father, a powerful figure in the yakuza underworld: Takenaka Naoto, whose projects include Tokyo Tower and Nodame Cantabile.
The drama, which airs in late September, has been beefing up its ranks with a solid cast that includes the likes of Lee Na-young, Lee Jung-jin, Daniel Henney, Yoon Jin-seo, Sung Dong-il, Jo Hee-bong, and Gong Hyung-jin. Let's hope its story can keep up.
RELATED POSTS
Tags: Rain, Runaway Plan B, Uehara Takako