Action-fantasy film Jeon Woo Chi gets a drama series
Kang Dong-won's 2009 fantasy action-adventure film Jeon Woo Chi is getting a drama series, to be produced by the company Chorokbaem (Green Snake) Media.
This could be cool, as the movie was a hit (it logged 6 million theater admissions) and was based on a premise with great potential. Jeon Woo Chi is a classical novel of unknown origin dating to the Joseon era that tells the story of a free-wheeling, mischievous Jeon Woo Chi (Kang Dong-won in the film), who swallowed the gumiho's fox bead, which gave him powers of Taoist magic. He uses those powers to save the poor, oppressed people and becomes a hero.
In the drama series, we'll be seeing a lot of the characters from the original novel, which includes the lower rungs of society like scam artists, bandits, and gisaengs.
Chorokbaem Media has a number of sageuk and fusion hits to its name, including Jumong, Kingdom of the Wind, Chuno, and Iljimae. Chorokbaem VP Kim Seung-wook said, "There are numerous hero stories out there, but it's rare to have one as cheery and sparkling as Jeon Woo Chi. We look forward to showing a new type of hero in the drama." There are also plans to reinterpret some of the Joseon era's most famous figures, such as Hwang Jini.
Here's the trailer for the 2009 movie version, which added a contemporary bent by having the reckless hero locked up in a scroll for 500 years. He is released into present-day Korea to use his powers to defeat goblins that are wreaking havoc.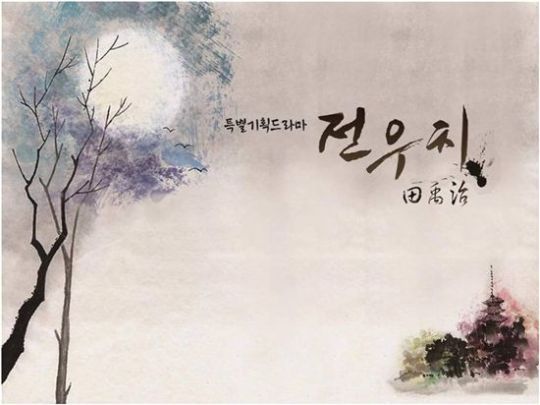 Via Asiae
RELATED POSTS
Tags: Jeon Woo-chi