Jo Hyun-jae begins comeback activities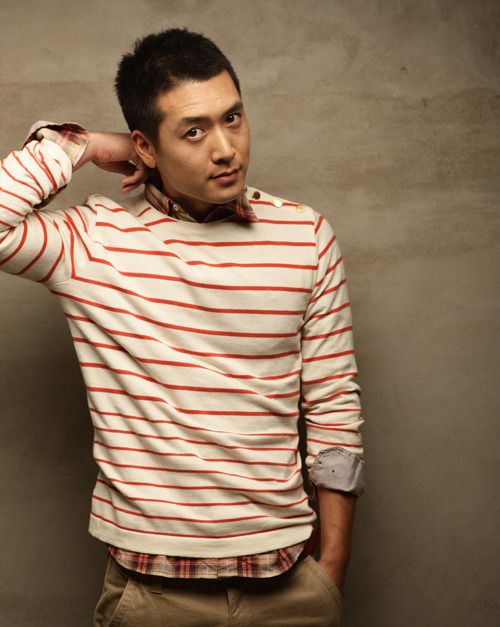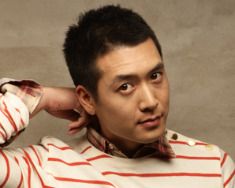 We may be losing a bunch of stars to the dreaded army duty, but at least we have some coming back: Jo Hyun-jae has completed his service and is ready to get back to work. He will be holding fanmeetings in Tokyo and Osaka on August 21 and 22, followed by events in Hong Kong and Macau on the 28th and 29th. These will be his first official activities after his release from the army earlier this summer.
Even before Jo's discharge, he had been receiving requests from his Japanese fans for a fanmeeting, and the event currently has 3,000 people signed up to attend. More requests from his overseas fanbase led to the Hong Kong and Macau dates, as apparently his last drama series, Three Dads, One Mom, was a popular hit there. (Personally, I thought the drama was cute but silly. I think the actors were better than the material and will be interested to see what they pick next.)
Jo has been receiving numerous drama and film offers upon his return to civilian life, but he hasn't yet decided which will be his comeback vehicle. Now that it looks like he's ready to dive back into his acting career, perhaps we won't have long to wait.
Jo enlisted for military service in August 2008 and was discharged on June 19 (pictured below).
Now, what about JAE HEE??
Via E Daily
RELATED POSTS
Tags: fanmeetings, Jo Hyun-jae