Kim Nam-gil's last photoshoot, no really this time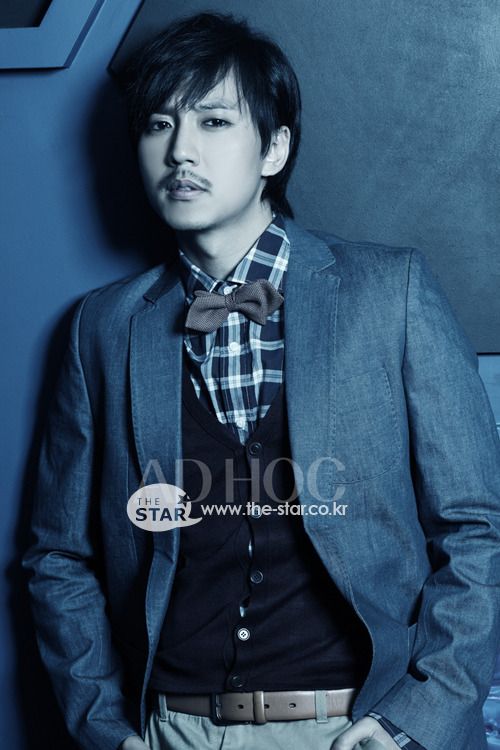 I know I said it was his last photoshoot last time, but this time it's really The Last. I think. Probably. Kim Nam-gil did a pre-army shoot for Ad Hoc, in which he models a 'chic-casual' look, sporting a vibe similar to his Bad Guy persona.
Looks like his weeks before enlistment were busier than we thought, what with the various interviews, variety appearances, and CFs he could squeeze in, all the while wrapping up Bad Guy (in a manner that I don't care to revisit).
He'll certainly be missed, but he's definitely in a great position, going into the army at the height of his popularity, and securing heaps of love and anticipation for his return.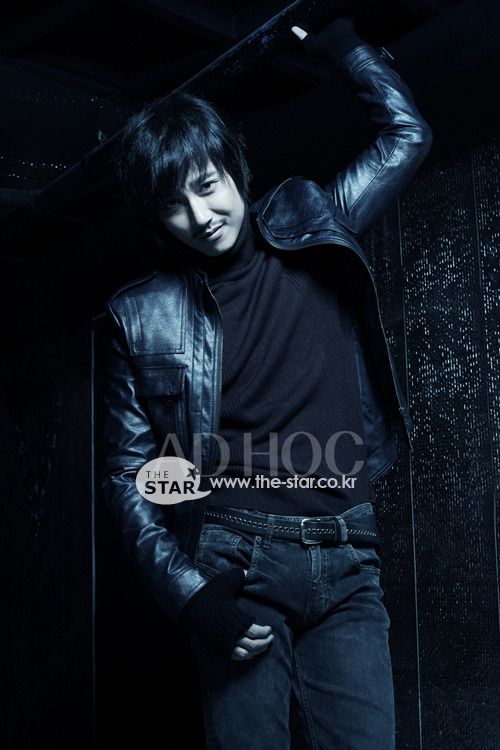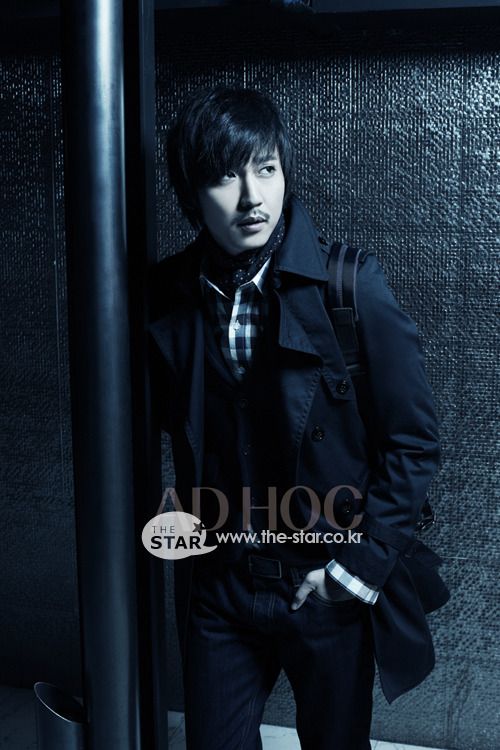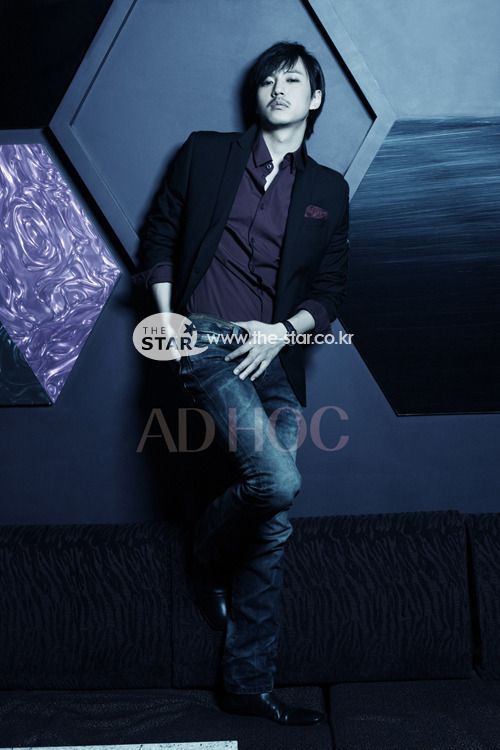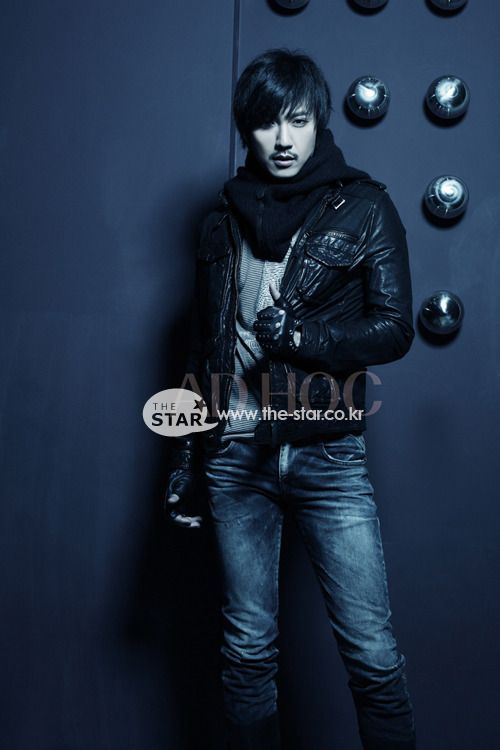 Via Chosun
RELATED POSTS
Tags: Kim Nam-gil