Kim Soo-hyun has choco abs (?) (!)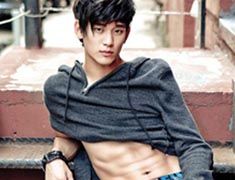 Thank you, Kim Soo-hyun, for growing into such a fine young man, and I do mean fine in all possible ways one can mean it.
Now he's gone and bared his washboard abs for us, as featured in this Vogue Girl photo spread that was shot in New York. The concept of the shoot has him looking a bit tougher than his previous roles, and the photos and interview span ten pages in the magazine's September issue.
The actor has positively skyrocketed to fame in the past year, impressing audiences with his mature acting (in contrast to his youthful appearance) in notable child-actor parts (Will It Snow For Christmas, Giant) as well as a solid role in the tearful and heartfelt special short series Father's House.
(Kim Soo-hyun's hairstyle seems to be a more modern, edgy way to style the pompadour, from which I think Playful Kiss could take a hint. Perhaps their version suits the character, but this one feels fresher and more stylish.)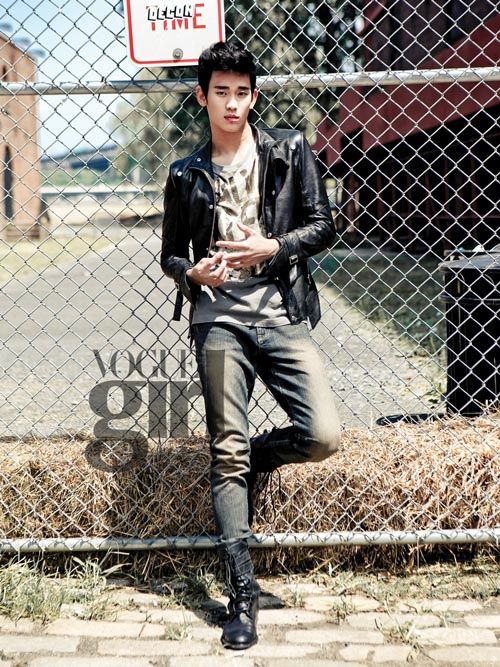 Via Hankyung
RELATED POSTS
Tags: Kim Soo-hyun