Lee Soon-jae is Daemul's (other) president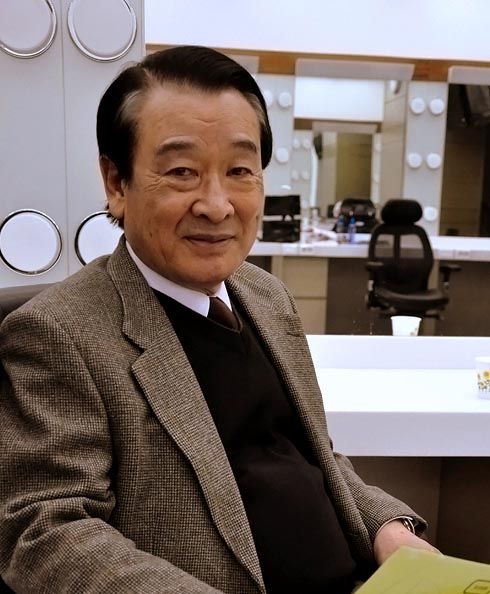 Everyone's favorite grumpy grandpa Lee Soon-jae is joining buzz project Daemul, playing the sitting president. Go Hyun-jung's character is the newly elected president and Korea's first woman to gain that position, and will get tangled up with Kwon Sang-woo's gigolo character.
Lee Soon-jae is one of those veterans who is constantly working; no doubt you've seen him in a half-dozen projects, or more. Among them: Coffee House, Wish Upon a Star, High Kick Through the Roof, Queen Seon-deok, Beethoven Virus, Mom's Dead Upset, I Love You Don't Cry, Yi San. (And that's just in the past few years!) Lee has also played a president before, in Good Morning, President with Jang Dong-gun.
Filming on Daemul is scheduled to begin filming in late August or early September. (Note that it was supposed to have begun in June, and constant delays are one of the drama's recurring problems.)
Via Hankook Ilbo
RELATED POSTS
Tags: Daemul, Lee Soon-jae