Official posters for My Girlfriend Is a Gumiho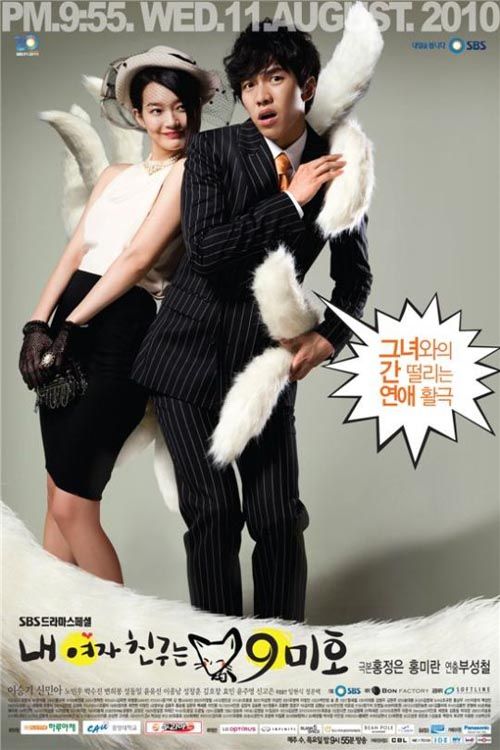 We've already seen the image above released as a promo still for My Girlfriend Is a Gumiho, which now has been turned into its poster image. The second poster below takes a different approach, adding a comic-book vibe that I'm sure we'll be getting in the drama itself.
(If there's one thing we can count on, it's that the Hong sisters writing team will be sure to deliver lots of laughs. The humor may be lowbrow, or slapstick, or absurd, or of the toilet variety, but by and large it never fails to make me laugh.)
Only a week left till the drama premieres! The first episode will air on SBS next Wednesday, August 11.
Are you excited?
Via Newsen
RELATED POSTS