Ok Joo-hyun in Aida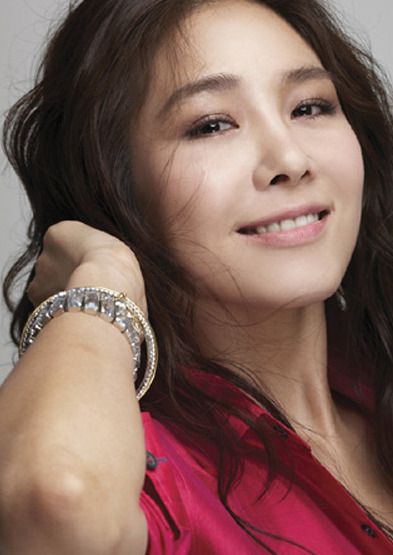 Singer, actress Ok Joo-hyun, of k-pop group FinKL and the upcoming drama The Musical, has been cast as the lead in a production of Aida to hit the stage this winter season.
Here she is sporting her look for Aida, as well as a trip down memory lane, for those of us to whom FinKL is the soundtrack to our youth, not our birth.
Ok Joo-hyun was cast in the play without having to audition, since she made a name for herself as a musical theater actress with this very role in 2005's production of Aida. She's reprising the role as the show hopes to regain its sellout success and the popularity of its initial run.
Ok Joo-hyun stated, "In the first run I was so busy concentrating on my own acting, but now I want to find a connection with the other actors and the audience and be in tune with them."
Aida also stars Lee Suk-jun, Lee Gun-myung, Bae Hye-sun, Sung Ki-yoon, and Kim Ho-young, and will run from December 18 to March 27 of next year.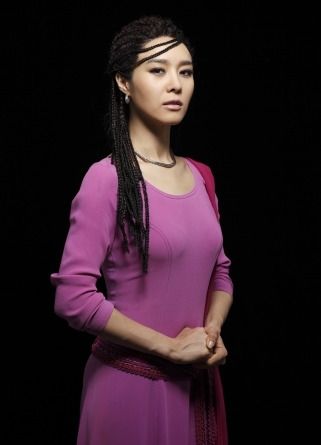 Audio clip: Adobe Flash Player (version 9 or above) is required to play this audio clip. Download the latest version here. You also need to have JavaScript enabled in your browser.
That's Fin.K.L's song "Fortune" from the fourth album. Ok Joo-hyun is the one who can sing.
[ Download ]
And in case you're unfamiliar with Fine Killing Liberty, here's a trip down memory lane. Ok Joo-hyun was the lead singer of the 1998-2002 k-pop group FinKL, also with Lee Hyori, Sung Yuri, and Lee Jin. She's on the far right in the first picture, and second from the left in the bottom one.
Flashbacks to your own bad highlights and that boy you used to crush on? Yup. Right there with you.
Via Joy News
RELATED POSTS
Tags: Ok Joo-hyun, The Musical