Park Min-young closest to Micky Yoochun on set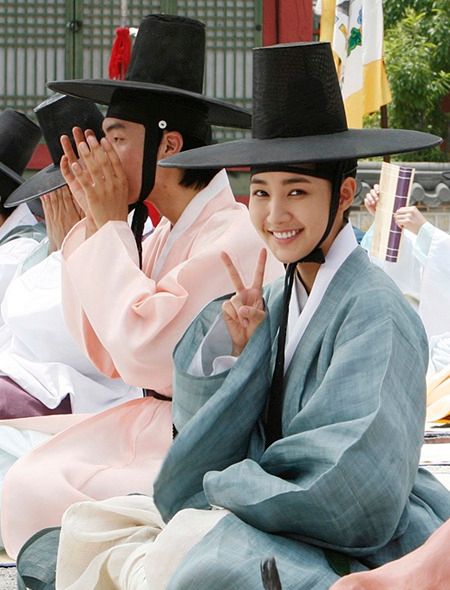 It sounds like the Joseon era F4 is establishing a good rapport on the set of the upcoming drama Sungkyunkwan Scandal. In a recent interview, actress Park Min-young said that she grew close to Micky Yoochun the fastest, and that along with Song Joong-ki and Yoo Ah-in, the four of them are as tight as siblings.
Siblings? Well I certainly hope that's not the kind of chemistry you're going to convey ONscreen. Don't get me wrong. I can't wait to see how the four of you are going to be adorably chummy with each other. I think we're in for more of an A.N.Jell-vibe, from the setup anyway, than an F4 one, since one of them is a cross-dressing girl and all. I'm just crossing my fingers in the hopes that the offscreen camaraderie can translate into a romantic chemistry that I can get behind.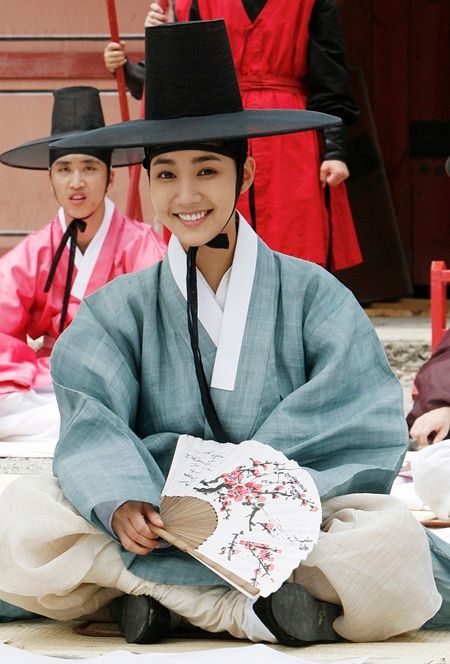 Production is well under way, and the four stars who are of similar ages became fast friends and are reportedly stuck to each other like glue. Park met Micky Yoochun for the first time on the set of the drama, but she said, "From the start, because Yoochun and I have the most scenes together, we were the first to become friends. Because the set was unfamiliar, I was thinking I should be the first to say, 'Let's be comfortable with each other.'" [This is another way of saying, let's speak banmal.]
Park: "…But Yoochun and I both have bright, outgoing personalities, so without even having a chance to say the words, we quickly became like friends who had known each other for years. As I started acting I became more outgoing so I'm not a shy person, but Yoochun is really not shy at all. He has a great personality. He always thinks of other people and he's a deep person, and a considerate friend."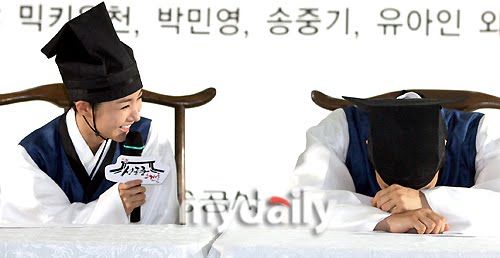 About Song Joong-ki and Yoo Ah-in, and the foursome, she said, "It's like moving up a grade and meeting new friends. Because I'm dressed like a boy, more and more it seems like they're treating me like a brother. During production when actors have good relationships it can be a great deal of strength, and our personalities fit well together and the mood is always jovial, so I'm thankful for that."
PD Kim Yun-sung said, "The actors' ages are roughly the same, so they all became friends quickly, without reservations, making the mood on set always bright. The staff always jokes that they're the modern version of their characters. I think we can happily anticipate good things."
Park's character in the drama cross-dresses to attend the school, and makes friends with the others, becoming one of the boys. Micky Yoochun's character is known for sticking to his principles, Yoo Ah-in plays the hopeless screw-up, and Song Joong-ki plays Joseon's Number One Playboy.
This? Should be awesome.
The campus-fusion-sageuk Sungkyunkwan Scandal airs after Gumiho: Tale of the Fox's Child completes its run, and premieres on KBS, August 30.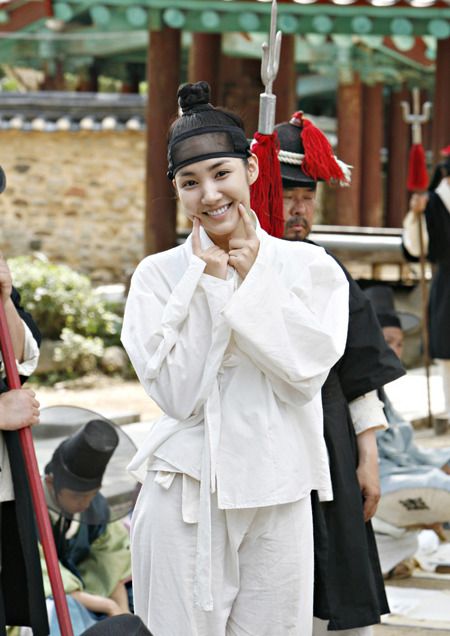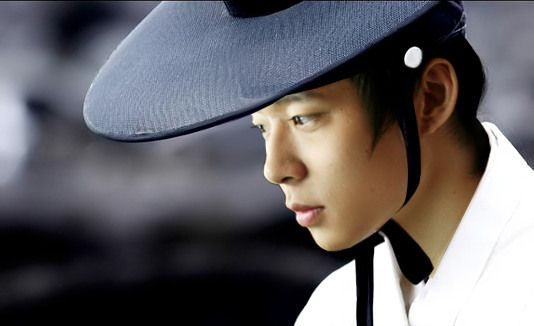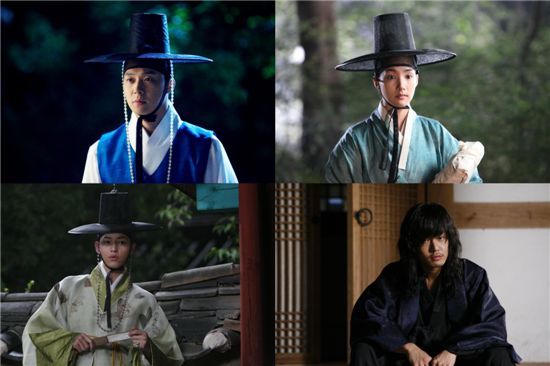 RELATED POSTS
Tags: Micky Yoochun, Park Min-young, Song Joong-ki, Sungkyunkwan Scandal, Yoo Ah-in