Park Shi-yeon in High Cut (again)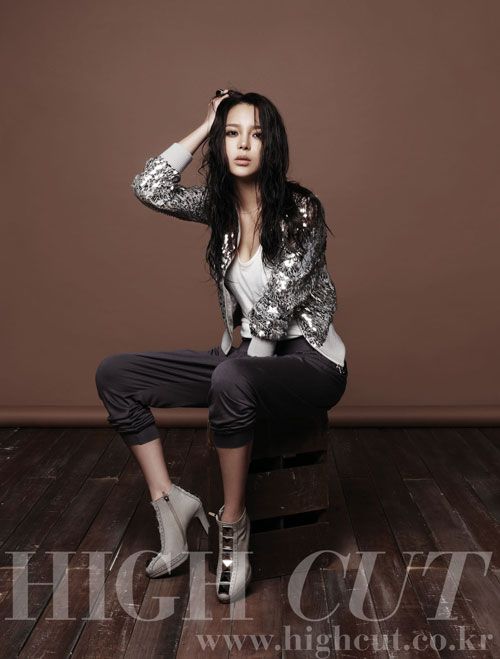 There's no doubt that some of these magazine photo shoots happen with such frequency (and with familiar outcomes) that sometimes it feels like deja vu. Wasn't Park Shi-yeon just in High Cut? (She was, for the month of July, not to mention Cosmo.)
But who am I to argue with pretty pictures?
This shoot is supposed to convey a "chic" image. (I say supposed to because I don't particularly get chic, but Park herself has a chic image so you can't argue too much with it.)
The actress has just ended her run on SBS's Coffee House playing a bright and upbeat careerwoman, which is also probably the most noteworthy role of her career. It's certainly the most well-received, even if some could say her acting was bolder in La Dolce Vita. She's probably due for some resting time for a while.
The shoot was in conjunction with fashion brand T.O.U.C.H, and unpublished photos can be found on their website, www.highcut.co.kr.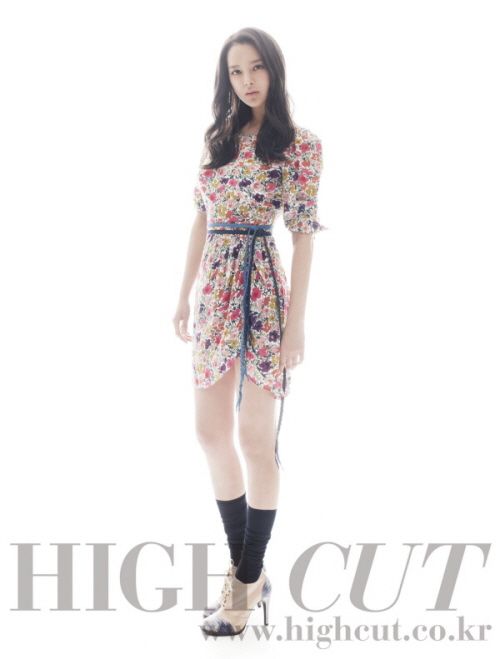 Via Newsen
RELATED POSTS
Tags: Park Shi-yeon