Queen of Housewives, Tears, and Reversals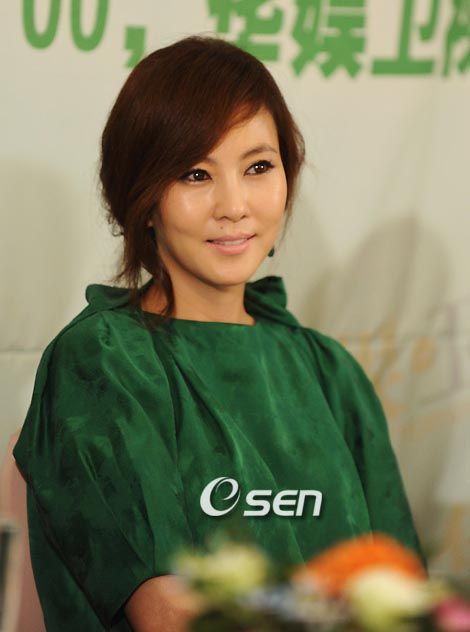 Kim Nam-joo is coming back for the Queen of Housewives sequel, re-titled (again) to Queen of Reversals — which happens to be in direct competition with her husband's drama. She is married to IRIS's Kim Seung-woo, who is reprising the same role in spy drama Athena.
Athena will replace SBS's Giant and premieres in November. Queen of Reversals (previously titled Queen of Tears) will also air on Mondays and Tuesdays, after MBC's Dong Yi bows out in October. I had thought Queen of Tears was a terrible title for the sequel, if only because it's misleading because the drama's actually "a bright romantic comedy," so I think the change is a smart one.
Queen of Housewives proved to be a big hit last year with its upbeat comedy (and later, big angst — of course!), making Kim Nam-joo's comeback vehicle one of MBC's few shining projects in that lackluster year. (The other Queen — Seon-deok — was their other big show.) Despite Kim's casting in the new drama, it will tell an entirely different story, and she will play a different character. Whereas in the first series she was an ordinary wife to a salaryman, in Queen of Reversals she will play the daughter to a chaebol.
Queen of Reversals is directed by Kim Nam-won of Good Job, Good Job, while writer Park Ji-eun returns after penning the original series. The production is aiming to begin filming in early September.
Producers are trying to get Jung Jun-ho and Park Ye-jin confirmed; the two are currently considering the project.
And here are a few photos of Kim Seung-woo and Kim Nam-joo together: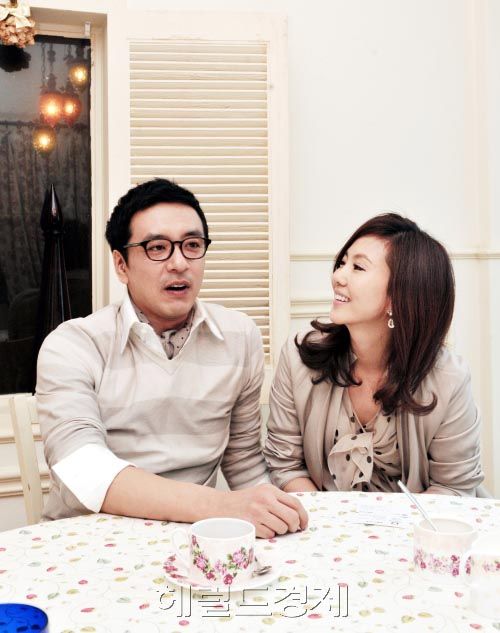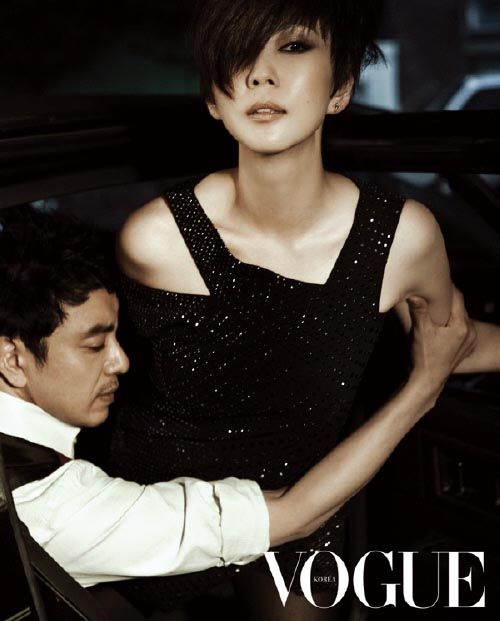 RELATED POSTS
Tags: Athena: Goddess of War, Kim Nam-joo, Kim Seung-woo, Queen of Housewives, sequels