Seo Hyo-rim in Sungkyunkwan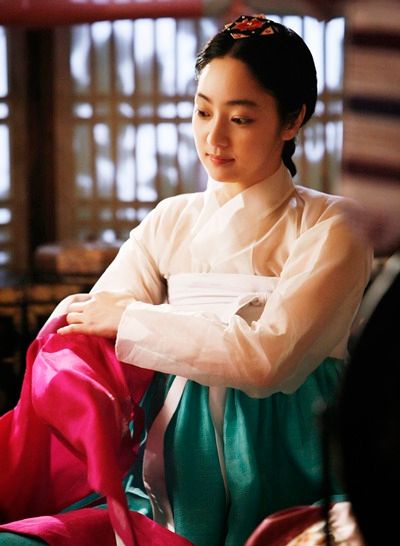 Sungkyunkwan Scandal released stills of Seo Hyo-rim looking adorably sweet, playing the only girly-girl in the campus fusion-sageuk drama, out later this month.
Seo Hyo-rim plays Micky Yoochun's betrothed, through an arranged marriage. She'll be competing with Park Min-young for his affections, and I'm sure the fact that Seo's character gets to look the part of the pretty young fiancee is going to be a point of contention for Park's character, who has to pretend to be one of the boys.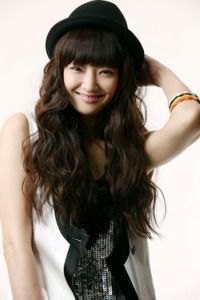 This is Seo's first sageuk, and she's reportedly been drawing admiration from the drama staff for her charismatic portrayal and her fresh image in the colorful hanboks she gets to wear. The producers said of Seo, "Seo Hyo-rim actually has many similarities to her character. She's really going to showcase her abilities."
Seo said, "I've worn hanboks before, but this is the first time I'm wearing the traditional costume and hair in front of the camera, so it was awkward at first, but now I'm acting with an excited heart. I worried because it was my first sageuk, but the director told me that I matched my character well, which made me so happy."
Sungkyunkwan Scandal, also starring Song Joong-ki and Yoo Ah-in, airs Monday-Tuesday on KBS 2, and premieres August 30.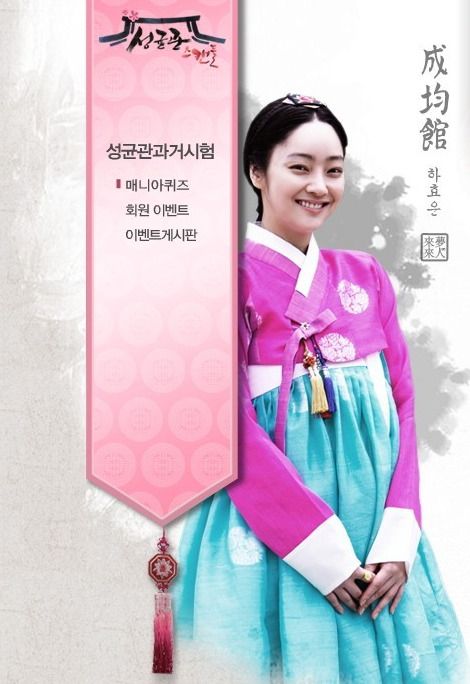 Via Mk.co.kr
RELATED POSTS
Tags: Micky Yoochun, Park Min-young, Seo Hyo-rim, Sungkyunkwan Scandal