So Ji-sub publishes photoessay collection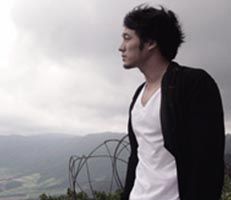 It's well-known that So Ji-sub enjoys photography as a hobby, and now he's joining the growing ranks of actors with published books. On August 31, his photoessay collection, So Ji-sub's Road (no relation to his recent drama Road No. 1) will be published.
According to So's rep at management company 51K, the volume will cover stories and photos over the past 13 years since his debut, using unpretentious language and sensitive photography. After wrapping up the filming on Road No. 1, So spent July taking trips to the DMZ and Gangwon province while preparing the book, which is divided into the following categories: Rest and Travel; Freedom; Injury and Healing; Youth and Passion; Memory, Things to Leave Behind; Ours, Mine; and Reconciliation, Love.
Included in the book are his thoughts on the number 51 (reflected in the name of his company), which represents what happens when you take a 50-50 probability and believe just 1% more. (Does that make him a pessimist? I mean, if we're creating meaning out of random numbers, there's always that 100…) The K, meanwhile, stands for Korea.
Other essays describe his thoughts on Romeo & Juliet, why he likes rainy days, and stories about meeting other celebs and artists. The book will be available for online pre-orders starting August 23, prior to its official release on the 31st.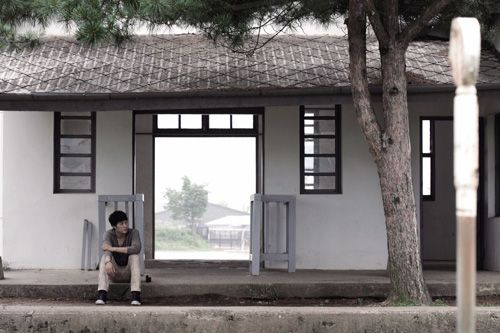 Via Sports Chosun
RELATED POSTS