Sung Yuri signs on to indie film project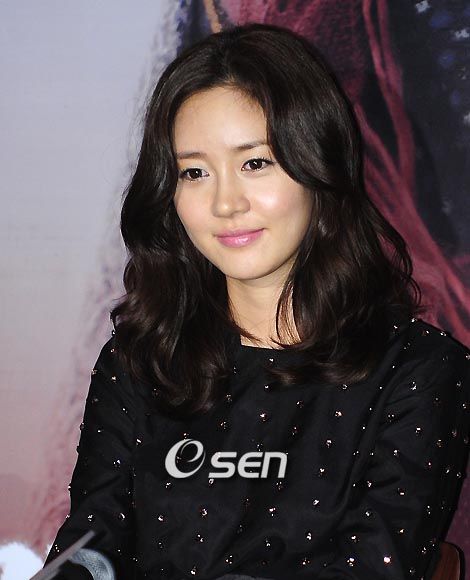 One year after her last film project Rabbit and Lizard (which was also her film debut), Sung Yuri is taking the lead in another movie, Noona (or Older Sister).
She plays an older sister in a parentless family and works in a school cafeteria. Her character is tough and lives a hard life; she is burdened by the weight of enduring, and hope is difficult to find in her miserable life. She's also a sufferer of domestic violence, and the film will include scenes of her being beaten around. As such, this role will require Sung to delve deep and show strong character acting.
Sung said, "People strongly advised me to take a bright, popular drama, but I'll return to popular projects after I've shown a new side to my acting in this one." She explained wanting to try a character she hadn't portrayed before, and despite some worries of her people, she decided on this project because she didn't want to only consider the project's commercial success.
Noona begins filming on August 30, and afterward Sung plans to return to dramas sometime early next year.
This is probably a good move for Sung if she's serious about developing her acting skills, and it seems she is. She had a particularly rough time of it when she transitioned from being a pop idol to an actress, and weathered a few really harsh storms in her early acting career. I still find her acting pretty flat, but there's no doubt she's improved, and it's nice to hear her talking about things other than commercial success. Then again, she also has the luxury of being able to sign on to a commercial vehicle at the drop of a hat, which must help.
Via Mk.co.kr
RELATED POSTS
Tags: Sung Yuri