Yoon Eun-hye and Kim Hyun-joong in fall fashion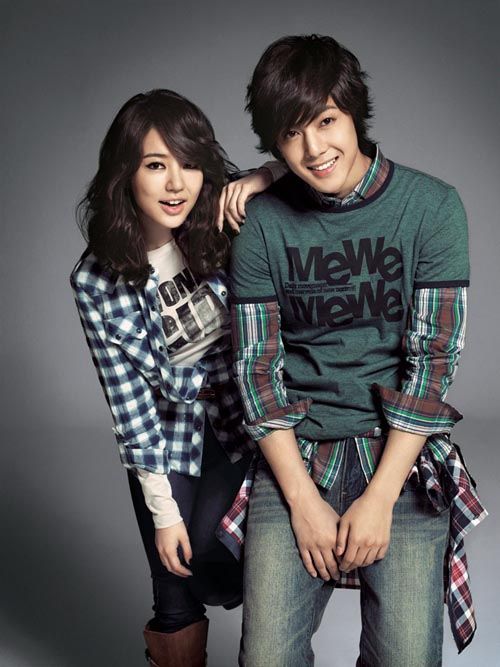 Kim Hyun-joong and Yoon Eun-hye in an adorable photoshoot for Basic House, featuring shirts from ManToMan in a campus-inspired couple look.
This is the pair's second shoot for Basic House, and this time they were more natural, and reportedly more at ease with each other in the shoot.
Too cute for words.
Via BNT News
RELATED POSTS
Tags: Kim Hyun-joong, Yoon Eun-hye