Baker King Cinderella: a mashup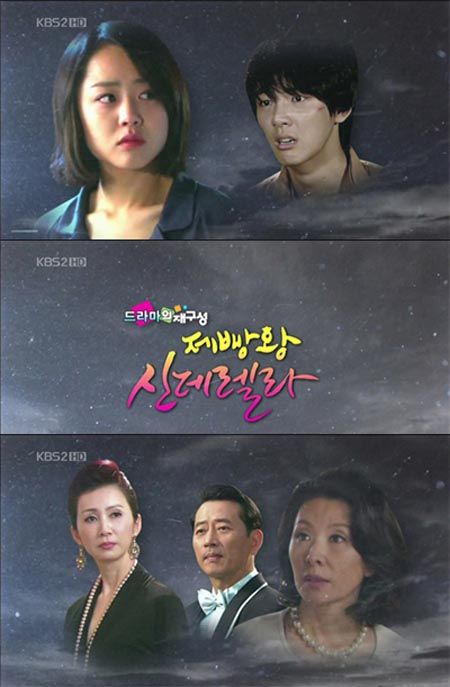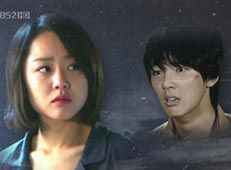 A parody video has been making the rounds, which mashes up the plot of two KBS hit dramas this year, Cinderella's Sister and Baker King Kim Tak-gu. The 10-minute clip was broadcast during the Chuseok week on KBS's Big Star X File, described as a "hyper-speed makjang mashup mini-drama Baker King Cinderella."
In it, the loveline is drawn between the prickly Eun-jo (Cinderella's Sister's Moon Geun-young) and Tak-gu (Baker King hero Yoon Shi-yoon), who fall in love and work together to find the perfect yeast — she for her makgulli factory, he for his baking recipe. Ma-jun's father (Baker's Jeon Kwang-ryul) is run off the road and wakes up in a strange house (Daesung Factory), where he falls for Kang-sook (Cinderella's Lee Mi-sook). He sets up two households, leaving the bitter wife (Jeon In-hwa) back at home.
Naturally, she's not pleased, and this leads to a showdown between the two mean moms over their man. (I'm sorry this isn't subbed, because the moms' face-off is pretty awesome, with Ma-jun's mother trying to get the upper hand but Eun-jo's mom retorting, "Do you know who I am? I'm the bitch who faced off against God and Buddha and won.") Ma-jun's mother loses this round, so she sends Hyo-sun (Seo Woo) to off her rival, and Hyo-sun attempts this through scare tactics.
The clip has been a hit, and viewers are putting in a request for a sequel, Kim Tak-gu Unni.
The following two videos are the same version, but I know Korean streaming videos are sometimes difficult to load so I'm including both in case one gives you trouble:

This Youtube version isn't complete, but in case the above two fail you, at least you can see part of the video:
Via Now News
RELATED POSTS