Behind the scenes on Sungkyunkwan Scandal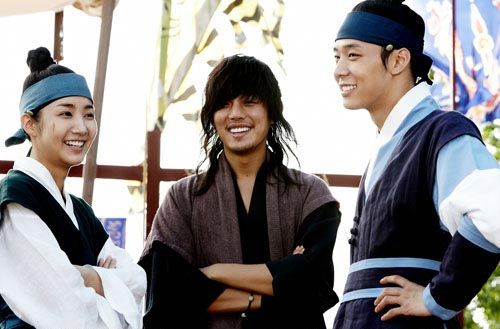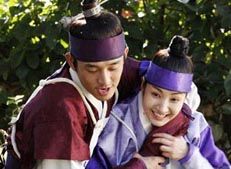 It's totally entertaining to see the onscreen camaraderie building between the four leads of KBS's Sungkyunkwan Scandal, so it's like icing on the cake to see that good-natured fun exists behind the scenes as well. In fact, before the drama began airing the four actors — Micky Yoochun, Park Min-young, Song Joong-ki, and Yoo Ah-in — stated that they all got along fabulously offscreen. Looks like it.
The drama recently released the following photos of its main quartet of kkot seonbis (pretty-boy Confucian scholars), also known as the Jalgeum quartet or Jalgeum F4. These photos were taken on the filming location in Yeongam-gun in south Jeolla province, in between filming, monitoring each other's performances, and script rehearsing. Those of you who've seen through the latest episodes will no doubt recognize the scenes that were being shot when these were snapped.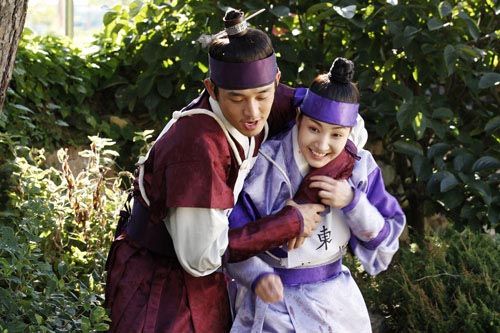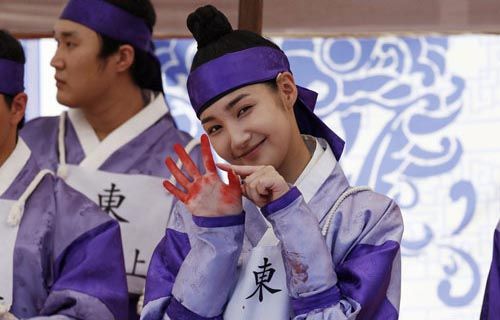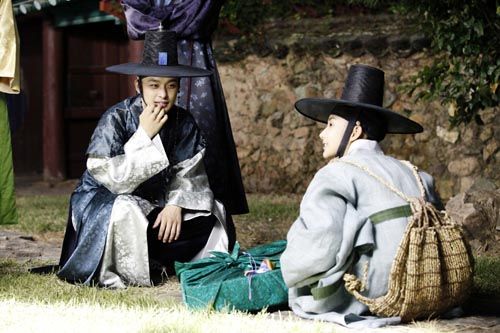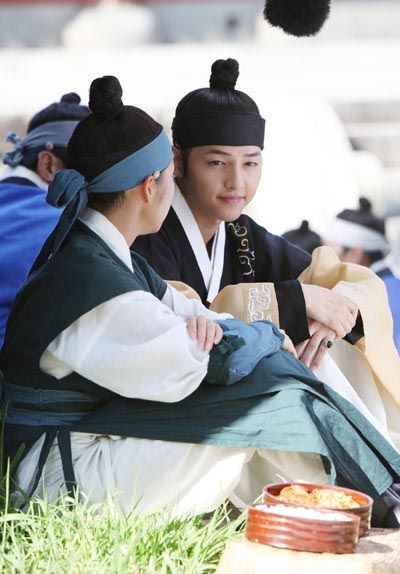 Via BNT News
RELATED POSTS
Tags: Micky Yoochun, Park Min-young, Song Joong-ki, Sungkyunkwan Scandal, Yoo Ah-in