Jung Il-woo's birthday fanmeeting
Gah, so adorable. Jung Il-woo (Return of Iljimae) celebrated his 23rd birthday with fans and two of his buddies, Kim Bum and Lee Min-ho. (Did they all go get haircuts together, or what?)
Jung and Lee Min-ho have been best buds for years now, but I was a little surprised to see Kim Bum there. Not in a bad way, of course. Such a gathering of my favorite pretty boy actors has me at a loss where to look first.
The fanmeeting was held on September 5, and actor Kim Ki-bang (Boys Before Flowers, Will It Snow For Christmas) acted as MC. Jung performed on piano (the theme song from the movie Love Affair), as well as singing and dancing for his audience.
Jung is currently looking at possible film and drama projects; his last acting role was in the well-received theater play Beautiful Sunday, where he played a gay man with AIDS.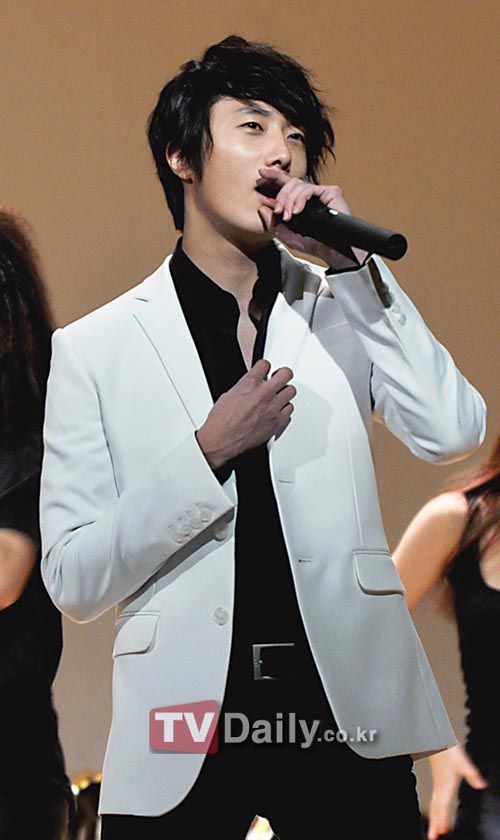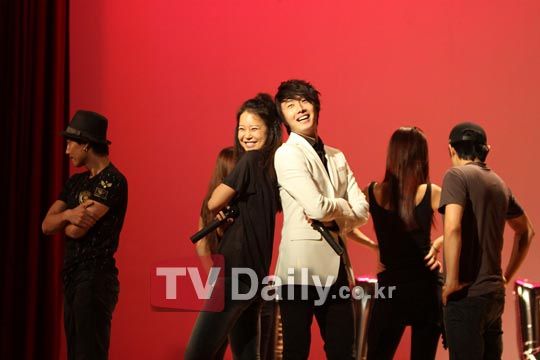 Via TV Daily
RELATED POSTS
Tags: fanmeetings, Jung Il-woo, Kim Bum, Lee Min-ho