Jung Woo-sung in Reign of Assassins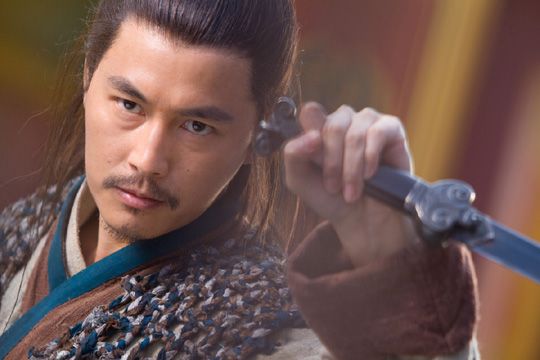 Stills, posters, and trailers are out for Jung Woo-sung's new film Reign of Assassins, the swordplay epic produced by legendary Hong Kong director John Woo.
The international co-production is headed up by John Woo and Terence Chang, long-time producing partner to Woo, and the heavyweight behind Mission: Impossible II, Face/Off, and Hard-Boiled, just to name a few. Let's just say, these two? They're not messing around.
It's not surprising then, that Michelle Yeoh is the star of Reign of Assassins, as Terence Chang was instrumental in launching her career in the 80s. She will be playing a retired assassin who can't seem to escape her past. No such thing as a retired assassin, is there?
Jung plays Michelle Yeoh's civilian husband, but it looks like there's a twist, and the man isn't exactly who he says he is. Nice to see the bad boy streak still intact.
The film is written and directed by Su Chao-bin (Silk), so it remains to be seen how much influence John Woo had over the production, and if he was more than the name by which to sell the vehicle. The film had its world premiere at the Venice International Film Festival this week.
Reign of Assassins will premiere in Korea on October 14, and Jung's drama, Athena, premieres in November.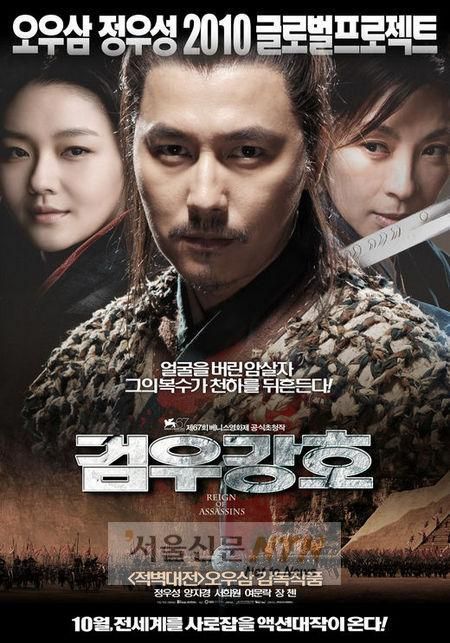 Via Osen
RELATED POSTS
Tags: Jung Woo-sung