Kim Min-hee in Moby Dick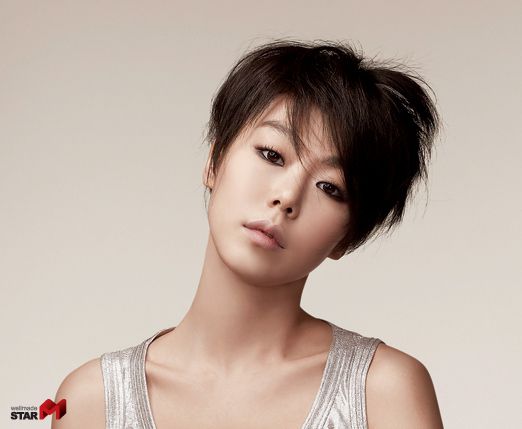 Kim Min-hee (Love and Marriage, Goodbye Solo, Actresses) is slated to return to film in a production of…Moby Dick? What the…? Are people just running out of ideas?
It turns out that Moby Dick is just a figurative title for an action-thriller involving an explosion, and the journalists who try to uncover the truth, going head-to-head with the people trying to cover it up. Ah, I see. Couldn't you go with a figurative title that wasn't…you know, a major literary work?
Fashionista and chameleon Kim Min-hee has been cast as a reporter, and Hwang Jung-min (That Fool), will play her sunbae, as they attempt to take on a massive conspiracy.
This will be Kim Min-hee's big-screen comeback after her role in last year's Actresses, and Moby Dick will enter principal photography after the Chuseok holiday.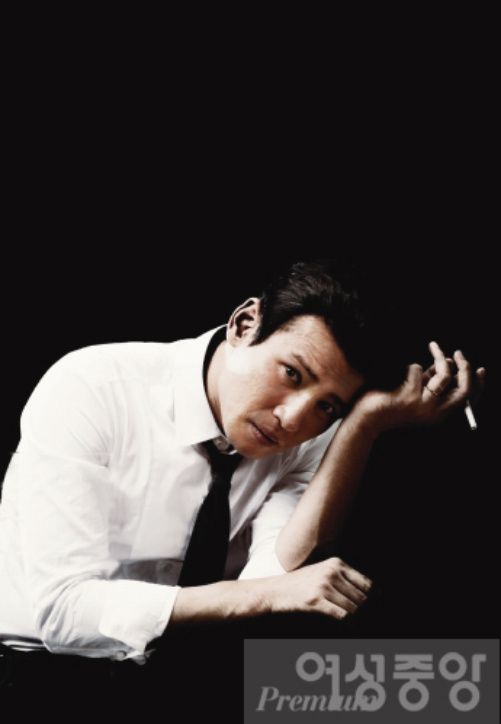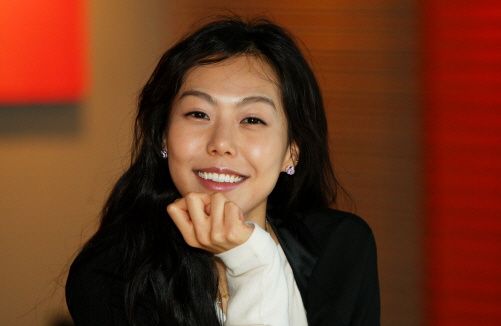 Via MT Star News
RELATED POSTS
Tags: Hwang Jung-min, Kim Min-hee