Lee Jung-jin misses film events for Runaway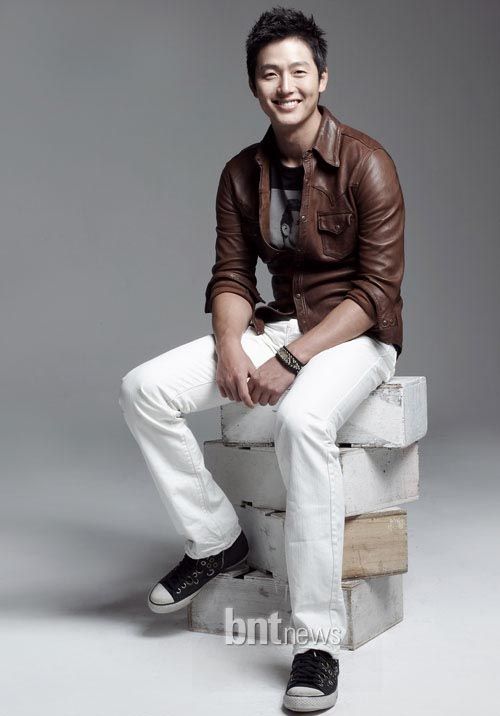 Filming on action drama Runaway (or Plan B) has moved to the Philippines, and Lee Jung-jin hurried himself there on the 5th to join the rest of the crew.
It's been a packed few months for Lee, who was so busy that he had to pass up some previously planned appearances for his new drama. He'd had scheduling conflicts and was forced to skip promotional activities for his new action film 해결사, or The Fixer, such as a press preview for the film. He won't even been in the country when it opens today, and plans instead to make a promo appearance sometime after the release.
The Fixer is Lee Jung-jin's first crack at a villainous role; it contrasts with his previous image as well as his Runaway role as a detective who tracks Rain and Lee Na-young throughout a number of major Asian cities.
Via BNT News
RELATED POSTS
Tags: Lee Jung-jin, Runaway Plan B