Pasta writer returns with Maids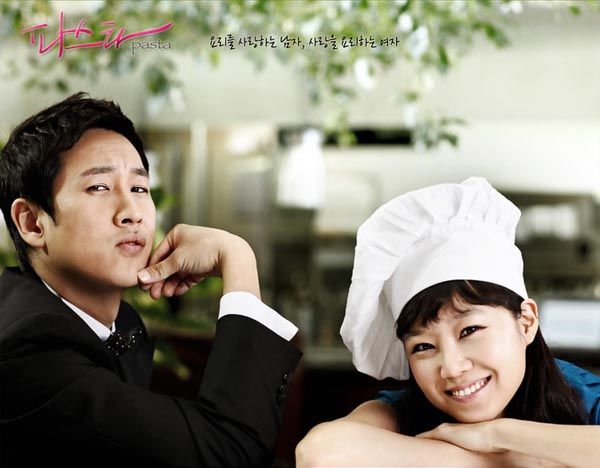 Seo Sook-hyang, the writer of MBC's popular Pasta, has announced her next series, also in the romantic-comedy genre. The working title is Maids [식모들] and is set in the household of a top upper-crust family. The story unfolds as romance develops between the employer and his live-in maid, who also face off in a battle over money.
According to a rep with the production company, Olive Nine, they are currently negotiating a slot on a broadcast station schedule with the aim of getting the drama on the air later this year. (To which I ask, WHEN? It seems like we're packed with upcoming dramas with the year quickly coming to a close…)
Olive Nine, which produced Pasta, King and I, and Jumong, among other htis, has recently settled the disputes in which it has been embroiled regarding its management rights. It hopes to get back in the mix of things with the new project, and its president stated that the company will be able to settle outstanding cast wages with a new infusion of capital this month and resume business operations.
Via Joy News
RELATED POSTS
Tags: Pasta