Special re-edit of Park Bo-young and Kim Soo-hyun's Jungle Fish
More than two years after it was first aired, KBS's award-winning youth drama Jungle Fish is getting a re-edit into a movie version, and will get a special theatrical release.
This comes in conjunction with the opening of the second season, which kicks off this week and features some current rising stars, including T-ara's Jiyeon, Ghost's (and Oh My Lady's) Hong Jong-hyun, and MBLAQ's Lee Joon. Jungle Fish 2 will air 8 episodes, the first premiering on September 25.
The original Jungle Fish was praised for tackling a serious issue in a fresh way, bringing together the topics of school cheating, competitive academic standards, and interactive blogging. Plus, three of its stars have gone on to greater success since starring in it: Park Bo-young, Kim Soo-hyun, and 2PM's Chansung.
The story centers around a student, Jae-ta (Kim Soo-hyun), who is popular among his peers for running a blog about his daily life. Through the blog, his friends unburden themselves of their daily problems to help each other work through them. One day, Jae-ta stumbles upon the distribution of tests, and his buddy (Chansung) helps him dig up dirt on the case, which gradually becomes a bigger and bigger issue through the blog. Through the process, Jae-ta's friends turn against him, which starts to give him doubts about the value of friendship and success.
Jungle Fish was based on a true story and won a number of awards, including a Peabody, as well as a Seoul Drama Festival award and an Asia-Pacific Broadcasting Union Prize.
The theatrical screening of Jungle Fish will take place on September 23 at the Lotte Cinema at Konkuk University entrance.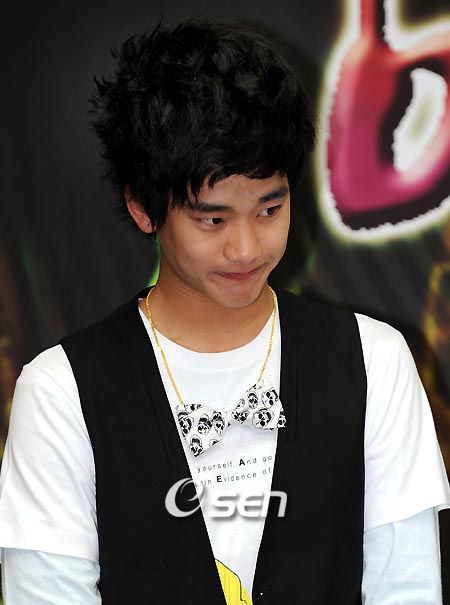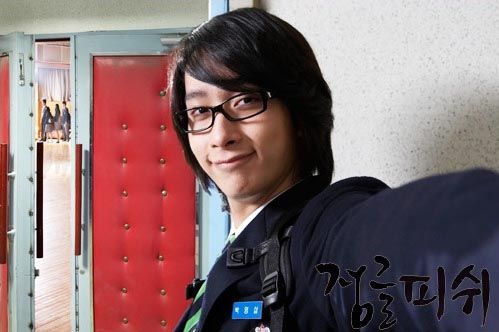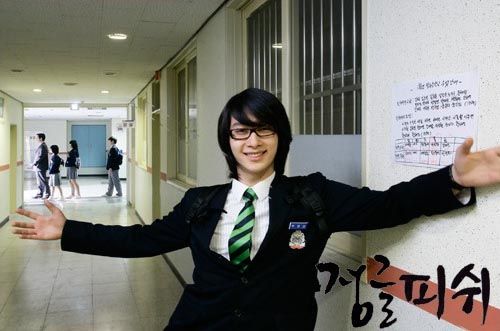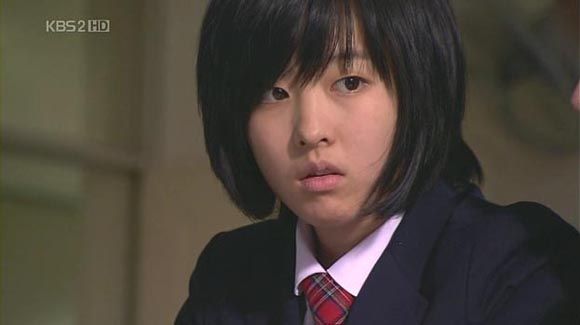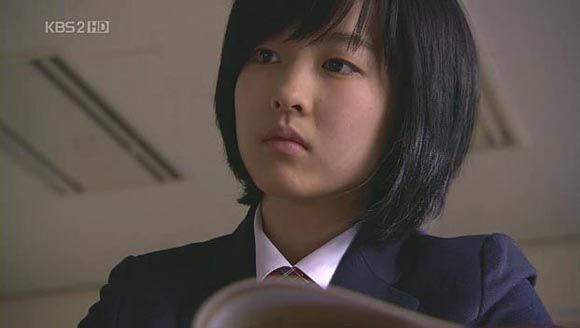 Via Yonhap News
RELATED POSTS
Tags: Kim Soo-hyun, Park Bo-young