Sung Yuri on the set of Noona
Sung Yuri shows some range on the set of her latest film, Noona, directed by Lee Won-shik. She picked up the project knowing that an indie film wasn't necessarily going to be a commercial success, but because she really wanted to stretch herself as an actress.
Truth be told, I've never loved her in anything, and she's always been one of those actresses whose fame I understand, but I can't connect with her. Perhaps this is the role to catapult her past the 'pretty young starlet' phase?
She portrays a character with a difficult life, as the sole caretaker for her family and the victim of domestic abuse. On this particular day, Sung spent twelve hours getting soaked in the rain, filming an intense crying scene.
The movie is based on a true story of a young woman who was drowning, and her younger brother who jumped in to save her, and died. She survives, and struggles with the aftermath. Though a small film, it's a meaty role, and one that the industry anticipates will be her turning point as an actress.
Noona is nearing the end of principal photography, and Sung Yuri is already looking for her next project.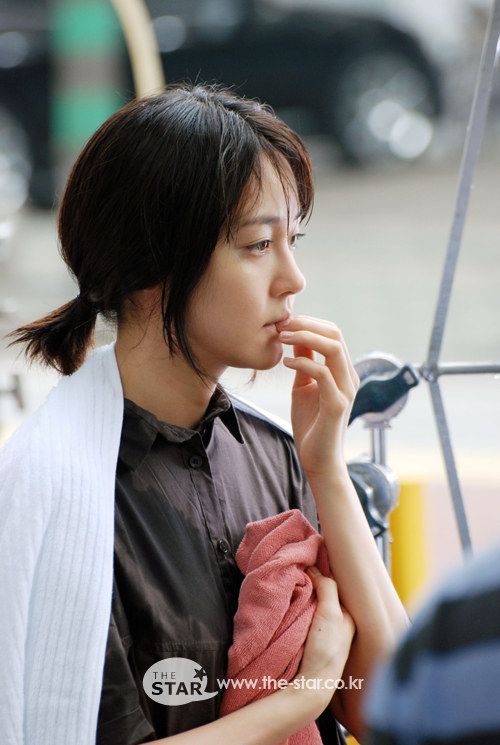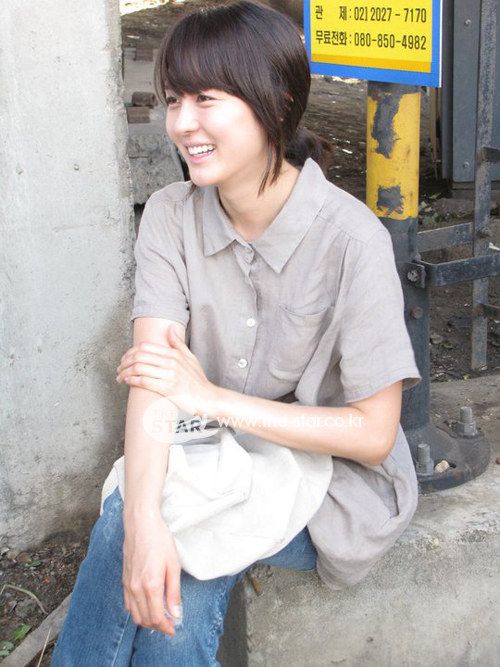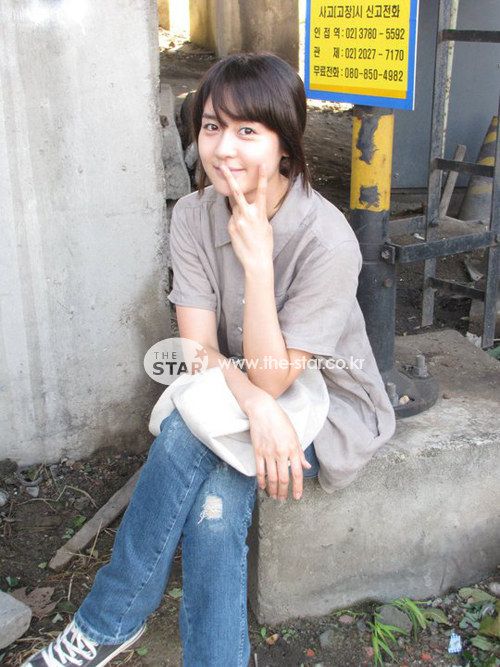 Via Chosun
Tags: Sung Yuri