Teaser poster for Eom Ji-won's new sex comedy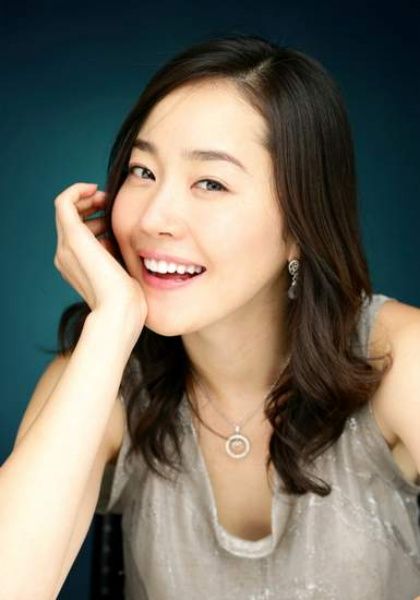 This fall, Eom Ji-won (The Woman Who Still Wants to Marry) stars in the lighthearted sex comedy Festival, about four couples and the various issues that sex introduces into their relationships.
Eom stars opposite Shin Ha-kyun as a woman who buys a vibrator one day, sending her uptight police officer boyfriend into a tizzy about whether or not he can satisfy her. That? Is comedy. They should just do the whole movie about that one couple, because the premise sounds hysterical.
My Girlfriend Is a Gumiho fans will recognize Sung Dong-il, aka Chow Yun-fat Lite, in the poster. He'll play opposite Shim Hye-jin as a couple who meets over their mutual interest in…handcuffs.
The cast is rounded out by Ryu Seung-beom and Baek Jin-hee in a high-school-student / older-man coupling, and Oh Dal-soo as a high school teacher by day, and a lingerie fetishist by night.
Sounds like a fun time. Not only is the main storyline funny, but I adore Eom Ji-won, who played The Woman Who Still Wants to Marry's Da-jung with such perfect comedic instincts. She always made me laugh at her, but love her, so so much.
Festival hits theaters in November.
Via Osen
RELATED POSTS
Tags: Eom Ji-won, Ryu Seung-beom, Shim Hye-jin, Shin Ha-kyun, Sung Dong-il