The mud gets slung in Daemul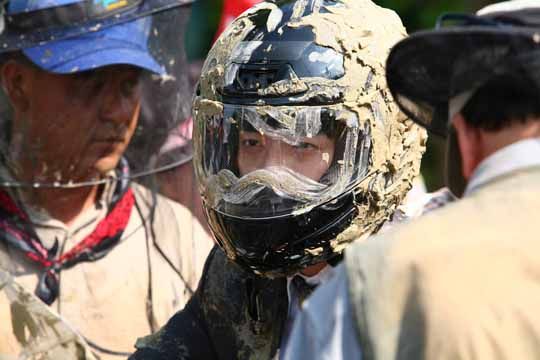 Kwon Sang-woo becomes the victim of mudslinging, and I mean that in the literal sense, in a scene for his upcoming drama Daemul.
This particular moment comes in Episode 3, which airs October 13. His character, passionate prosecutor Ha Do-ya, speaks to a mob of protesters who have gathered to demonstrate against the development of reclaimed land. Ha Do-ya tells the crowd that they're breaking the law and threatens to have them arrested if they don't disperse immediately. Not surprisingly, that doesn't exactly engender a warm response and the mudslinging begins.
Daemul premieres October 6.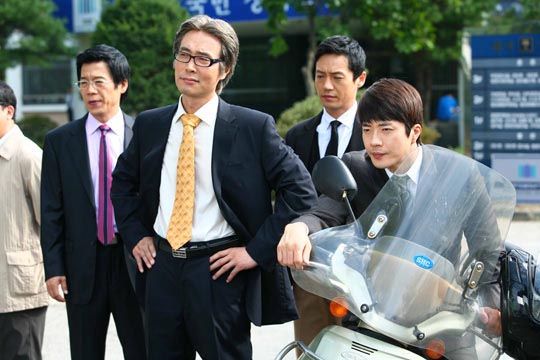 Via OSEN
RELATED POSTS
Tags: Daemul, Kwon Sang-woo