Thriller film Psychic releases character posters and stills
New posters and stills are out for the Go Soo/Kang Dong-won thriller Psychic, which pits the two actors against each other in a battle of wills. Er, minds. Kang Dong-won plays the titular psychic who can exert powers over others, while Go Soo plays the only person who is immune to him.
Though the premise plays with supernatural thriller elements, this movie reportedly goes for a more realistic vibe than, say, Hollywood sci-fi flicks of the same stripe.
This is technically the debut feature film for Kim Min-seok, but the man is not inexperienced: He was part of the directing units for two hugely successful films, gritty noir A Bittersweet Life and action-packed creature feature The Host. He also wrote the screenplay for and was assistant director on "kimchi Western" The Good, The Bad, The Weird, and worked on the planning of blockbuster sports comedy Take Off. Would that we all had such credits before our "debuts."
Psychic will open on November 11.
(You know what's hilarious about the below "making of" clip? The whole first part is just people talking about how beautiful Kang Dong-won and Go Soo are. Not that I blame 'em.)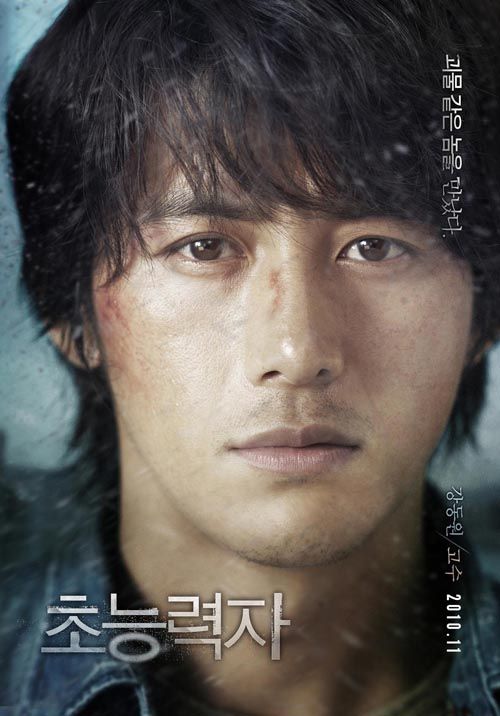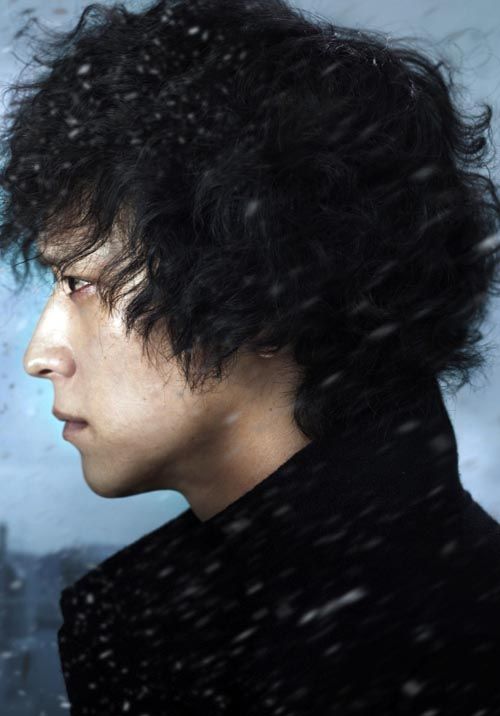 Via E Daily
RELATED POSTS
Tags: Go Soo, Kang Dong-won