Cha Seung-won recovers, returns to Athena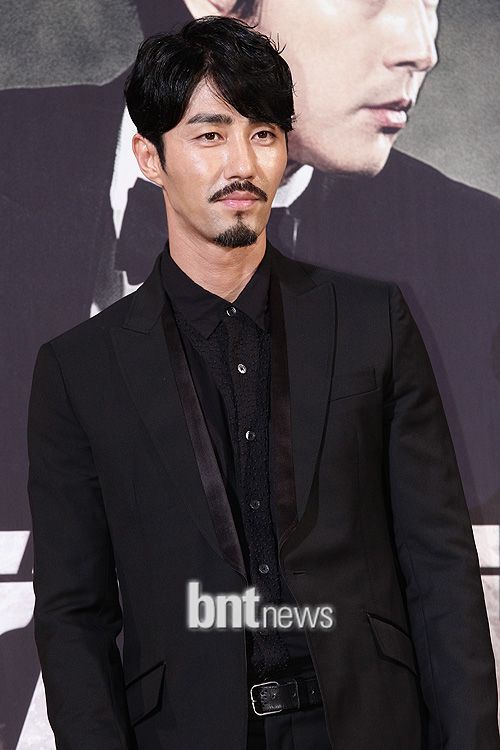 Well, it's later than anticipated by the reports when he went in for surgery, but actor Cha Seung-won has recovered and returned to the set of the highly anticipated Athena: Goddess of War. He flew to Hawaii for the third overseas location shoot (after Italy, then Japan) with Su Ae, and will be filming a major storyline with her in Honolulu.
So far the overseas locations at least have separate storylines, which bodes well for justifying their use, anyway. The Italy locations were the fateful meeting between Jung Woo-sung, Cha Seung-won, and Su Ae's characters. The Japan shoot centers on Jung's romantic story with Su Ae. (Cha had to be written out of Japan's shoots due to his health.) Hawaii will focus on an intelligence operation for Cha and Su Ae, with Sean Richards joining them.
Athena premieres in December.
Via Hankyung
RELATED POSTS