Jo Seung-woo makes stealthy exit from military service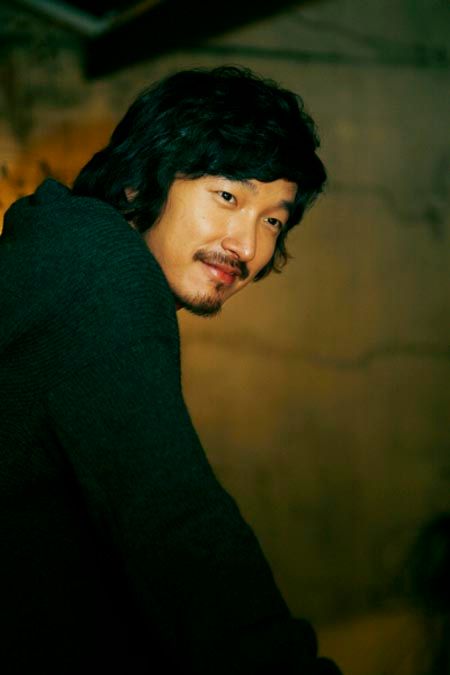 Two years ago, Jo Seung-woo made a quiet entry into military service, and he made an equally quiet discharge on October 22. In fact, he took particular pains to effect a stealth exit, as he was initially scheduled to make his official discharge the next day. However, he was able to use unclaimed leave days to move up his discharge by a day.
A rep from his side explained his reasoning for the move, saying that it's because "He feels that he hasn't done anything special in going to the army because it's something all men must do. He wanted to do it as others do." To make up for his secret departure, he will hold a press conference on the 25th, where he'll answer questions about his service and acting comeback plans.
Speaking of which, Jo has announced that his comeback project will be in the stage musical Jekyll and Hyde, which is a role he has played before, to great acclaim. (Watch the video clip of his performance, singing the production's most popular number. He really does have a remarkable singing voice.) He has also acted in stage productions of Hedwig and Rent.
His last film project prior to enlistment was the period piece Sword With No Name with Su Ae, which performed disappointingly. He's perhaps best known for his role in gambling film Tazza (which spun off the 2008 drama series), though he has a long list of films under his belt, like 2003's The Classic with Sohn Ye-jin, 2006's Love Phobia with Kang Hye-jung, and 2008's Go Go 70s with Shin Mina.
Jo plans to join rehearsals for Jekyll and Hyde soon, and it will raise the curtain on its first performance on November 30 at Seoul's Lotte Theater.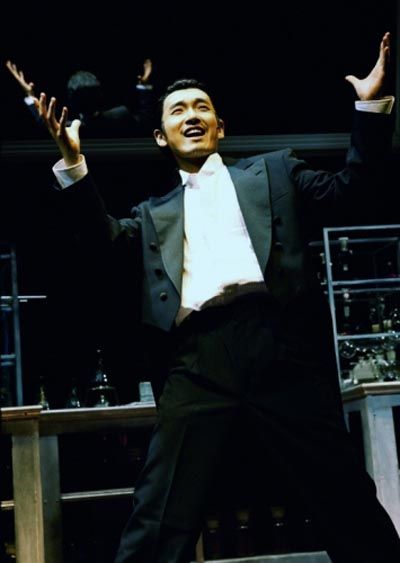 Jo Seung-woo performing in Jekyll and Hyde
Via TV Report
RELATED POSTS
Tags: army duty, Jo Seung-woo, musicals