Kim Hye-soo's new Wed-Thurs drama My Happy Home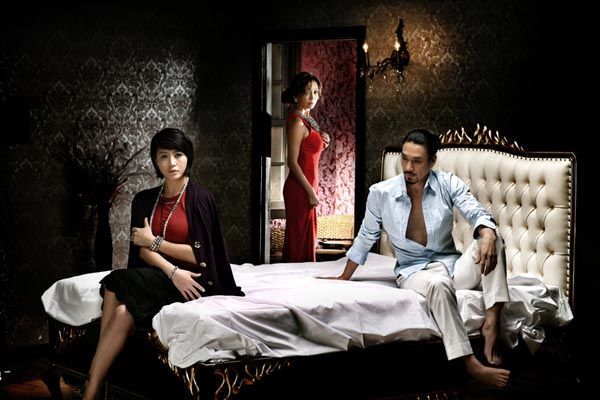 When Playful Kiss wraps up next week, a new 16-episode drama will take over: My Happy Home [즐거운 나의집], starring Style's Kim Hye-soo, which is being described as a "Korean Desperate Housewives." That means a murder mystery will play a pivotal role in the story, which features a cast of ajumma housewives.
Hwang Shin-hye (The Queen Returns) plays Kim Hye-soo's rival, while Lee Sang-yoon (Life Is Beautiful, pictured below) and musical actor Shin Sung-woo (above) provide some male eye candy.
Co-director Oh Kyung-hoon has worked on a number of MBC drama productions (Triple, Beethoven Virus, Lawyers of Korea, Hon), although he hasn't been the main director since 2004's Phoenix. He teams up with another director, Lee Sung-joon, who doesn't appear to have (m)any credits, and writer Yoo Hyun-mi of Scale of Providence.
My Happy Home is a complete 180 from its predecessor drama Playful Kiss, but since that show didn't manage to capture much audience attention, perhaps this one will do better. It goes up against two big(ger) dramas, though: Rain's action-comedy Runaway Plan B may not provide such heavy competition with its ratings slide, but SBS's Daemul is pulling away from the crowd. Plus, the ajumma viewership seems like it's already locked up with Go Hyun-jung leading that show. But hey — a murder-mystery drama sounds like a nice change of pace, even if it IS a total rip-off of the U.S. Desperate Housewives.
My Happy Home premieres on MBC on Wednesday, October 27.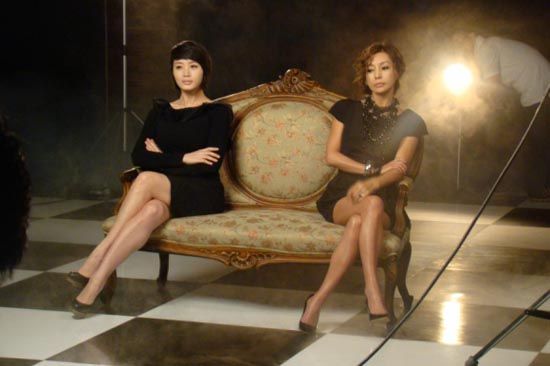 RELATED POSTS
Tags: Hwang Shin-hye, Kim Hye-soo, Lee Sang-yoon