Kim Kang-woo's photo spreads for Arena and Sure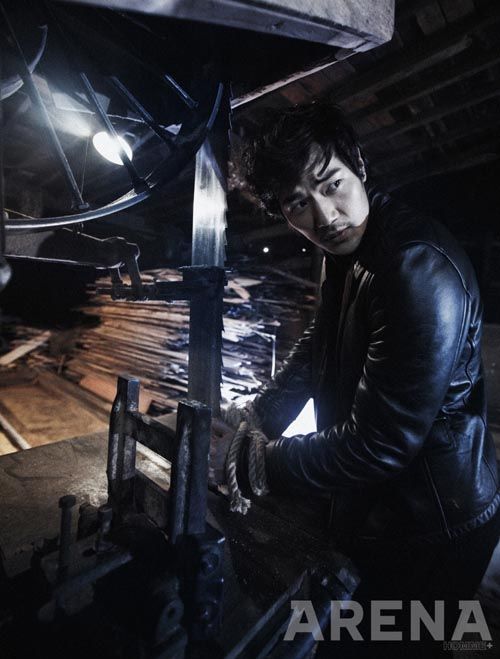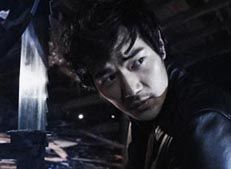 Kim Kang-woo, of the recent noir thriller Invincible, is featured in two magazine spreads for October. And rawr, this newlywed actor is looking mighty fine in both of them.
First off, he is pictured in a… woodshed?… for Arena magazine, poised to cut through the ropes binding his wrists. The shoot adopts a stylized noir approach with the dark background, heavy shadows, and bright contrast lighting. On the other hand, the second shoot for Sure is more conventional.
Kim said of the shoots, "I can feel the appeal in these stills, which allowed me to transform into a new character. If I get the opportunity, I'd like to work more with photo shoots in the future."
He has been busy with Invincible promotion lately, but as that comes to an end, we can probably expect him to start looking for his next project. As you may know, I was hugely impressed with his chilling, controlled performance as a psycho genius in last year's thriller drama Story of a Man, and I look forward to seeing what he chooses next.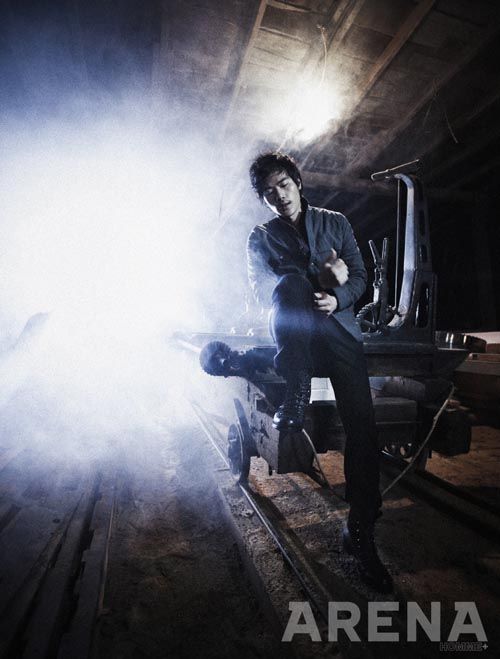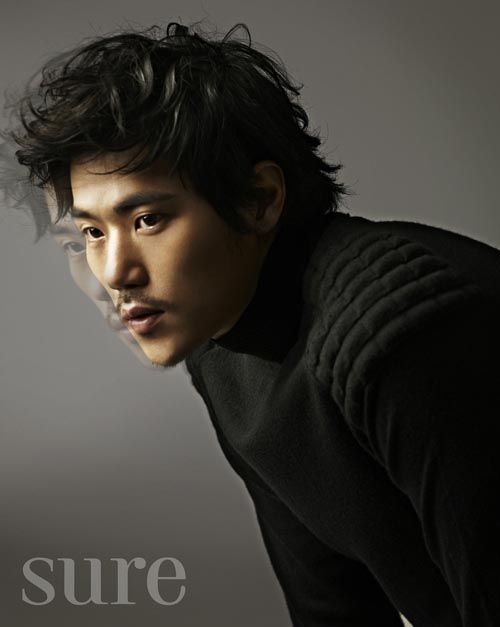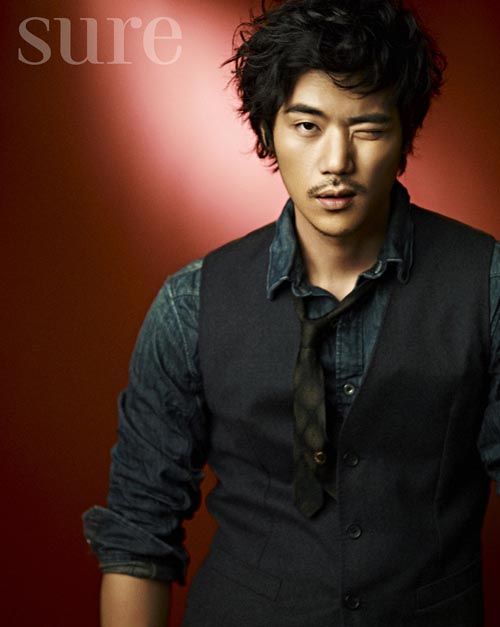 Via OSEN
RELATED POSTS
Tags: Kim Kang-woo, photo shoots