Kim Nam-joo writes about her marriage and home
Queen of Reversals star Kim Nam-joo wrote a book, and it's shooting up the ranks. Methinks they timed it well, with the premiere of her drama. The collection of essays and photographs, called Kim Nam-joo's House, is a candid discussion of her family life and home.
Of particular interest, of course, is her marriage to actor Kim Seung-woo (IRIS), along with their two kids, and their happy home. Kim opened the doors of their house to have photographs taken for the book, and reportedly shows an enviable knack for interior design. Not surprising, since she's always impeccably dressed.
The 39-year old actress has an impressively long resume, with 14 dramas and 2 films. I for some reason always remember her in the 1997 drama Model, where she starred opposite Jang Dong-gun when their careers were just budding. She's also my definition of a true CF queen, because I've seen her face in cosmetics ads since time immemorial.
Her latest drama, Queen of Reversals, is really adorable. I love the speedy pace of it, and I'm in the mood for a little drama at this point. It's actually very lighthearted and funny, with just the right amount of workplace drama to fuel my hatred for her nemesis, Coffee Prince's Chae Jung-ahn. Her chemistry with Jung Jun-ho is really cute, and I'm a huge fan of the premise: two people who marry too quickly, and then encounter all the drama after their vows.
It's nothing revolutionary, drama-wise, but it's fluffy, fast-moving, and funny to boot. Am definitely enjoying this lighthearted romp.
Below is the book cover, a photo from her wedding, and shots from her now-famous Vogue spread with her husband, aka My Fantasy of What It's Like to Be Married to Kim Seung-woo. What?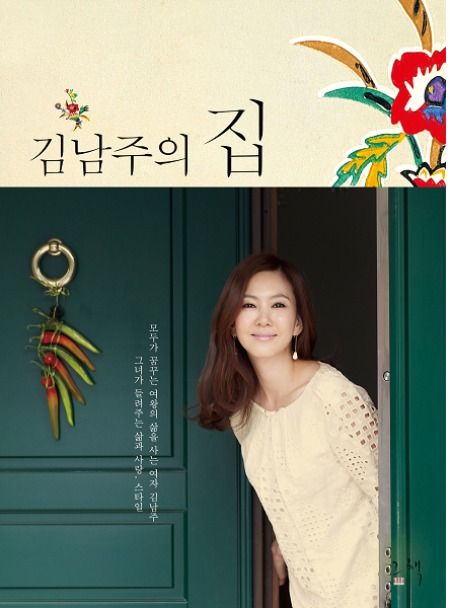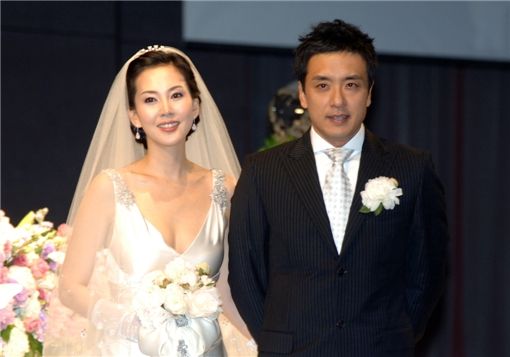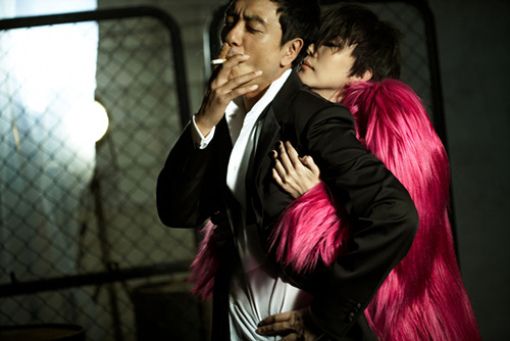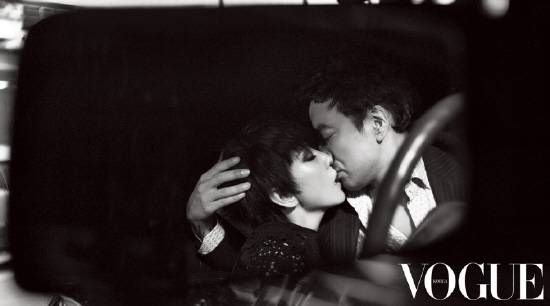 Via Hankyung
RELATED POSTS
Tags: books, Kim Nam-joo, Kim Seung-woo, Queen of Reversals