Lee Min-jung at Haeundae for High Cut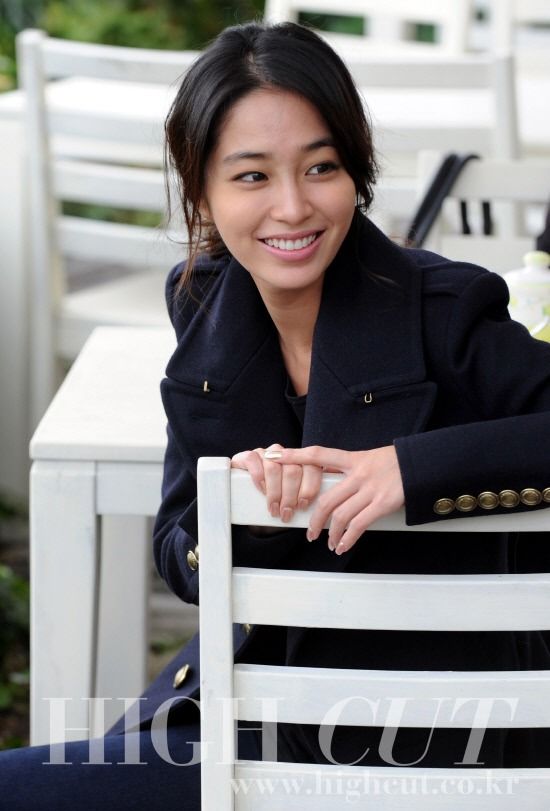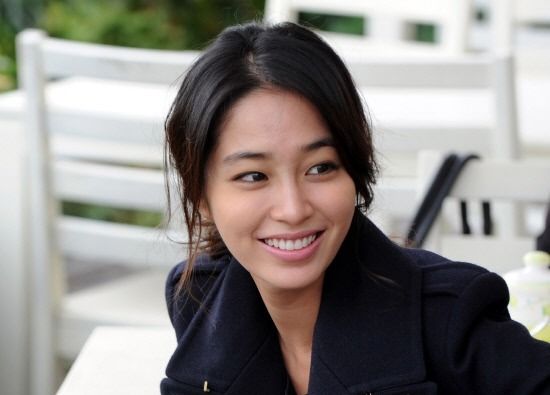 Lee Min-jung is fast becoming a household name. Her latest film, romantic comedy Cyrano Dating Agency is a smash hit, spending three weeks in the number one spot in box office sales, handily surpassing the 2-million ticket mark. I pretty much died of envy watching every drama character in the last month go on dates to watch this movie. Methinks we'll be seeing a lot of her, on the big and small screen in the months to come.
Here she heads to the Haeundae coast in a shoot for High Cut, in a perfect little peacoat. I love that her nails match. Frankly, the clothes hardly matter, as long as she's wearing that winning smile of hers.
Can't wait to see Cyrano, and hope to see her headlining a drama soon.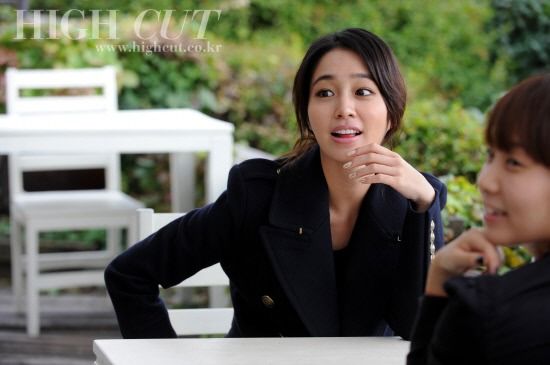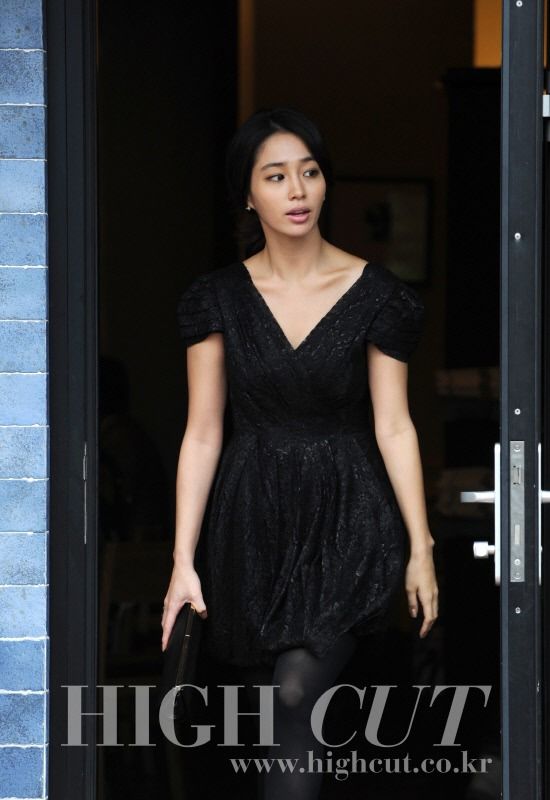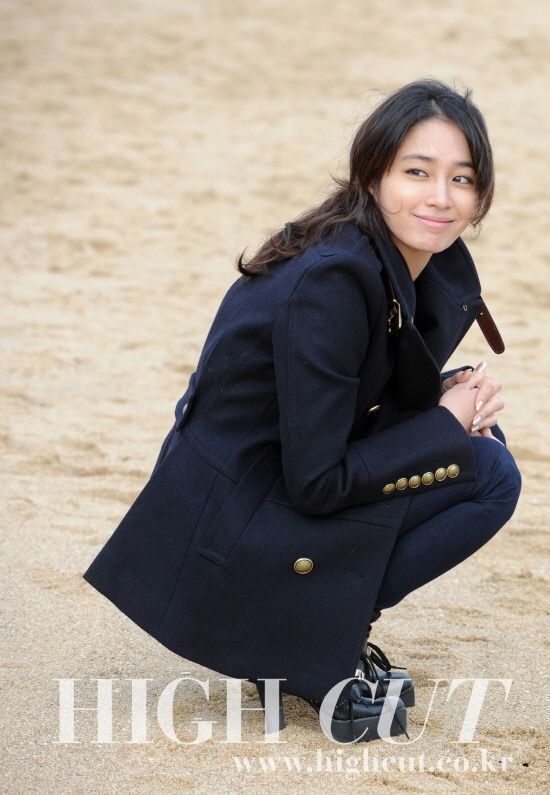 Via Sports Chosun
RELATED POSTS
Tags: Lee Min-jung, photo shoots