Lee Shi-young's new comedy
Up-and-comer Lee Shi-young has been making waves as the resident haughty second lead in MBC's Playful Kiss, doing a fantastic job of being strangle-worthy and yet…completely endearing in her own right. She seems to have caught the attention of the film industry as well, scoring a headlining role in a new comedy.
The title of the film, Dangerous Meeting, isn't as dark as it sounds. The "meeting" is an arranged meeting between the families of a bride and groom. The story centers around a young man and woman caught between two warring fathers, and their warring clans. Sounds like a Korean Meet the Fockers, with more outright disdain.
Lee Shi-young will star opposite Song Sae-byuk (Cyrano Dating Agency, Petty Romance, Sector 7) as the young couple. I'm actually interested to find out who they cast as the two dads, because it seems like plotwise, they could steal the show if they cast some big names.
Dangerous Meeting will start filming once Playful Kiss wraps this coming week.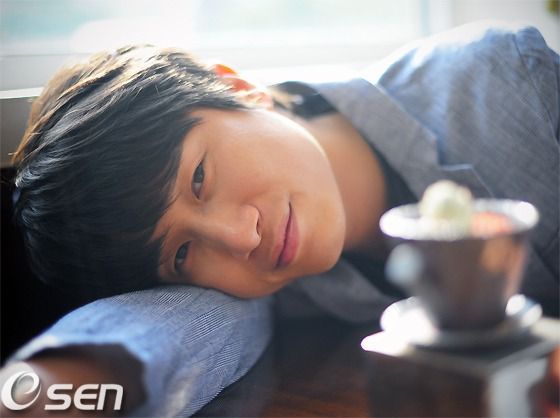 Via Osen
RELATED POSTS
Tags: Lee Shi-young, Song Sae-byuk