Lee Yo-won and Lee Dong-wook in The Recipe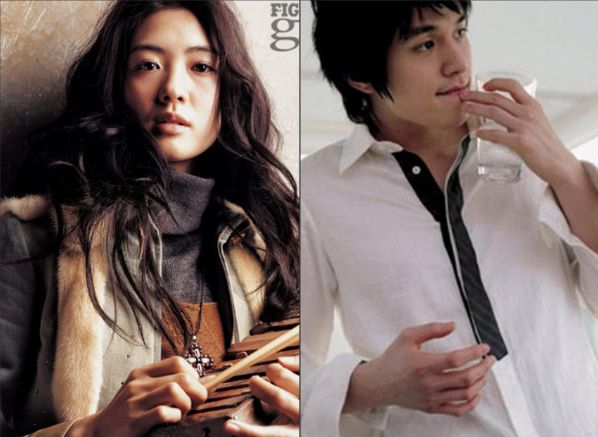 A female director, Lee Dong-wook, Lee Yo-won, AND Ryu Seung-ryong? Consider my interest piqued.
The Recipe, also translated directly as 'Bean Paste' [된장], is about a murderer on death row, played by Ryu Seung-ryong (Personal Taste), whose last request is to have the bean paste soup he had just before he was captured. Lee Yo-won (Queen Seon-duk) plays the woman behind that mysterious and captivating taste, and the story uncovers her love affair with a young man, played by Lee Dong-wook (Partner, My Girl).
It's described as a mystery and a love story, and has a Citizen-Kane-esque structure, in searching for the meaning behind the titular bean paste. This was the last movie that Lee Dong-wook filmed before enlisting in the army, and Lee Yo-won's highly anticipated first project since Queen Seon-duk.
The film is directed by Anna Lee [이서군], an NYU Film & TV grad who went on to be the youngest female Korean director with her 1997 film Rub Love [러브러브]. She also worked on Park Chul-Soo's 301, 302 as a screenwriter. The Recipe will be her second feature film.
Nothing more kickass than a female director making a name for herself in Korea. (Especially when many descriptions of her film assume that the director is male. Gah.)
The Recipe will have its world premiere at the Pusan International Film Festival (October 7-15) as a Gala presentation film, and opens Korea-wide on October 21.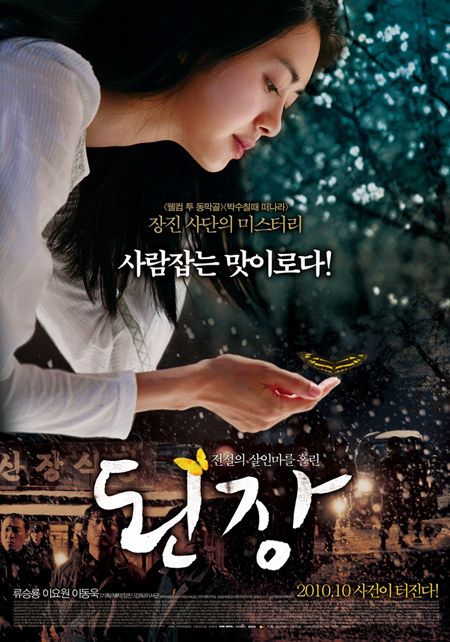 Via E Daily
RELATED POSTS
Tags: Lee Dong-wook, Lee Yo-won, Ryu Seung-ryong