Trio of talent headlines suspense thriller The Client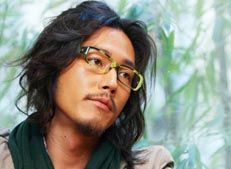 Wow, with a cast like this, my interest is piqued: Ha Jung-woo (The Chaser), Park Hee-soon (A Barefoot Dream), and Jang Hyuk (Chuno, pictured above) have all been cast in a suspense thriller film called The Client.
Ha Jung-woo plays a lawyer struggling to prove his client's innocence of a murder charge. Jang plays the suspect who is accused of killing his wife, and "holds the key to the truth." His lawyer goes up against the public prosecutor in a fierce battle of wits and wills; the latter will be played by Park Hee-soon.

Sure, we've seen this story explored in movies before, but with this trio of actors, I'm anticipating lots of intensity, suspense, and (um, to be shallow — I am only human) hotness. All are actors with screen presence and loads of charisma, not to mention acting talent. This ought to be fun.
The Client is currently in the final stages of pre-production and is scheduled to begin shooting at the end of November.

Ha Jung-woo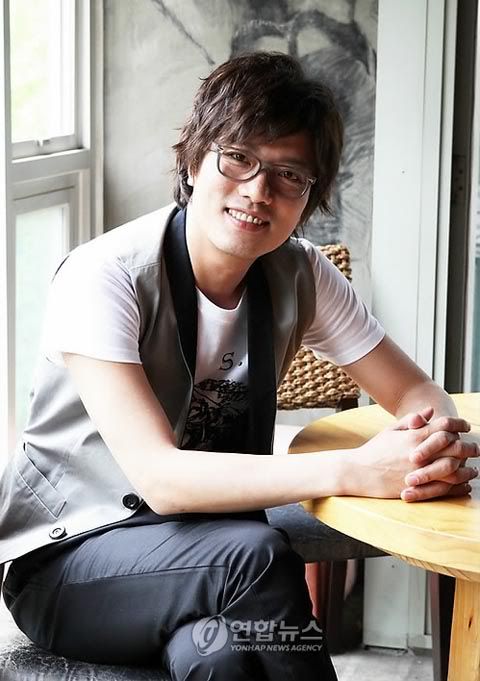 Park Hee-soon
Via Asiae
RELATED POSTS
Tags: Ha Jung-woo, Jang Hyuk, Park Hee-soon