Yoo Gun and Sohn Hyun-joo's Drama Special
The next episode of KBS's Drama Special features an odd-couple pairing of pretty face Yoo Gun (Mazzang, Hello God) and veteran actor Sohn Hyun-joo (Sons of Sol Pharmacy, Neighbor Enemies), known for comic roles that range from old bachelor to cranky bastard.
The selection is titled Texas Hit, in which Yoo Gun plays a twentysomething delivery guy for a grocery store who also works as a computer technician. He loses the money he'd been saving to send his mother in Sports Toto (betting), and starts to dream of turning things around by hitting it big.
He teams up with Sohn Hyun-joo, and embarks on a "risky escapade" in search of that big score. The drama episode also features former baseball player Kim Kwang-hyun and Comrades's Jeon Ye-seo.
Texas Hit will air this Saturday, the 23rd, on KBS.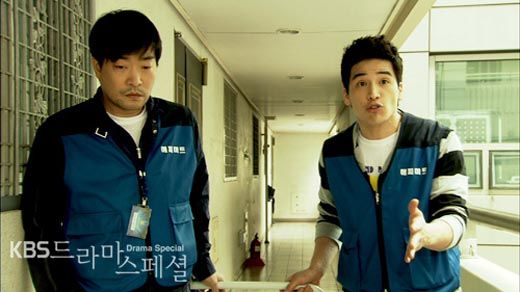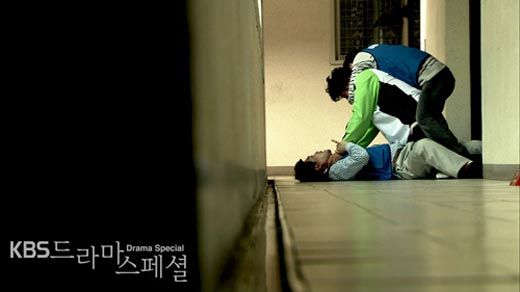 Via Joy News
RELATED POSTS
Tags: Drama Special, Sohn Hyun-joo, Yoo Gun