Younha takes on movie role opposite Ryu Seung-beom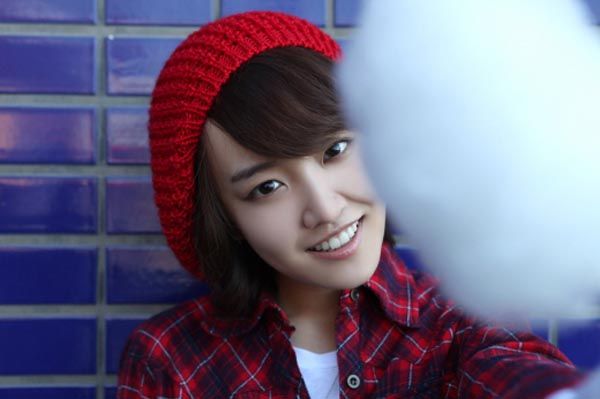 Add singer Younha to the ranks of pop idols venturing into acting, as she's just been cast in a new movie.
It's not a debut for her; she acted in a short film in 2005 (天使が降りた日: Episode 5 Diaries), which she followed with Next Sunday, both Japanese projects. (Somewhat unusually, Younha debuted in Japan as a singer before debuting in Korea, and is fluent in the language.) This will be her first acting role in a Korean project.
This film is called Life Is Beautiful, and in contrast to Younha's two earlier projects, it looks much higher-profile, particularly with veteran film actor Ryu Seung-beom (No Mercy, Radio Days) starring in the lead role. He'll play an ex-pro baseball player who works at an insurance company, while Younha won't be straying too far from her own image, playing a character who's passionate about becoming a singer.
The film is described as a comic and touching drama with a "unique concept." Not sure yet what is so unique about it, but I am guessing there's a key element we're not being told yet. In addition, the film also stars veteran comic actors Sung Dong-il (Runaway, My Girlfriend Is A Gumiho) and Park Chul-min (Return of Iljimae, Beethoven Virus). Life Is Beautiful will begin filming in November.
While normally the singer-to-actor crossover attempt elicits lots of groans and cynicism, this time I'm not so bothered. Younha is one of my favorite kpop singers, with her fantastic vocals, live performing skills, and reliably catchy melodies. She also has an appealing personality/public persona, from what I've seen of her; while I can't vouch for her acting, she does have good rapport with the camera, so she's one singer I don't mind seeing branching into acting.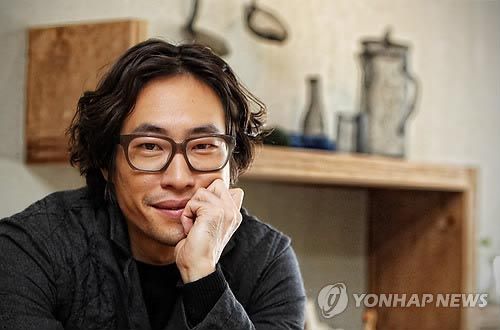 SONG OF THE DAY
Younha – "Say Something" [ Download ]
Audio clip: Adobe Flash Player (version 9 or above) is required to play this audio clip. Download the latest version here. You also need to have JavaScript enabled in your browser.
Via OSEN
RELATED POSTS
Tags: Ryu Seung-beom, Younha