Bae Soo-bin is the loser's hope in KBS's Drama Special
Dong Yi and Brilliant Legacy actor Bae Soo-bin stars in a new installment of KBS's Drama Special series of one-act dramas, which just aired this weekend. I haven't had a chance to catch the episode, but the following stills from the set caught my eye — plus it's Bae Soo-bin in a lead role! Can't argue with that.
The episode is titled Go On, Say It! [어서 말을 해!], in which Bae stars opposite Portrait of a Beauty's Kim Gyu-ri (formerly known as Kim Min-sun). She's a hot-tempered social worker who deals with the complaints of the residents in her local borough office. That means she's often fighting with them, but she's capable at her job and principled.
Bae's relationship with Kim's character is described as "closer than friends, but not quite lovers" — even though other people often mistake them for a couple. It's not that they don't care for each other, but that they haven't gotten up the nerve to confront their feelings and admit them to each other. (Hence the urging tone of the title.)
10 Asia's report from the drama's set describes the behind-the-scenes atmosphere, as Bae lounged on his character's bed and asked, "Is this manhwa book too racy?" A staff member offered to swap the prop book, but Bae declined, saying, "No, I'll read this one. This is the kind of guy Ki-young is. He's the hope of all losers."
That's because Ki-young is not eloquent, not too perceptive, and not that great at his job at the local borough office. Yet with his warmth and pure spirit, he's still able to win the heart of his smart, pretty, capable co-worker Young-hee (Kim Gyu-ri).
Bae explained that he responded to the script right away: "There were a lot of parts I was drawn to and related to, so when I finished reading, I decided to do it right away." The interviewer expressed surprise that Bae would take the part of loser Ki-young when it seemed more fitting for him to take a different part of a handsome, popular character, but Bae answered, "I was drawn to Ki-young. I have a few loser-ish tendencies myself. [Laughs] He's the type of person we can see being with us, who's kind of dense but has a simple, human feel to him. His biggest appeal is his kindness."
About acting in a small one-act production, he said, "These one-acts are one type of TV movie. In comparison, more money and time are invested into [big-screen] movies, but in one-acts you have a shorter time to make an introduction and produce a result. An advantage of television is that you can use it for films. That makes it even more appealing to me. Actually, I really like one-act productions, both watching and making them. My debut was in MBC's Best Theater."
He added that it's easier to decide to do a one-act (because of the commitment issue), particularly coming off such a long project like the recently ended Dong Yi: "I couldn't have taken a role if it weren't a one-act." He added that he enjoyed this Drama Special because it allowed him to laugh: "It was a good project for me, because I could let loose of the pattern my body had been stuck in for the past year."
Bae Soo-bin and Kim Gyu-ri's Go On, Say It! aired this weekend (in Drama Special's November 13 broadcast). Next for Bae is a stage play he'll begin working on in December.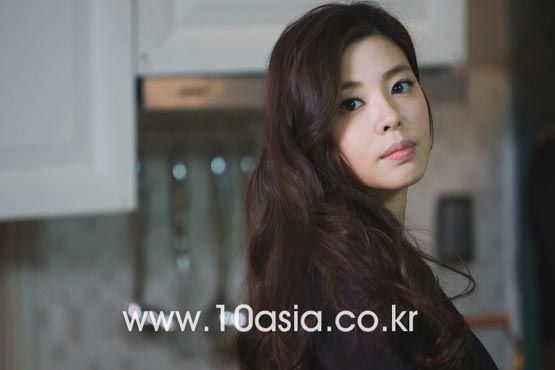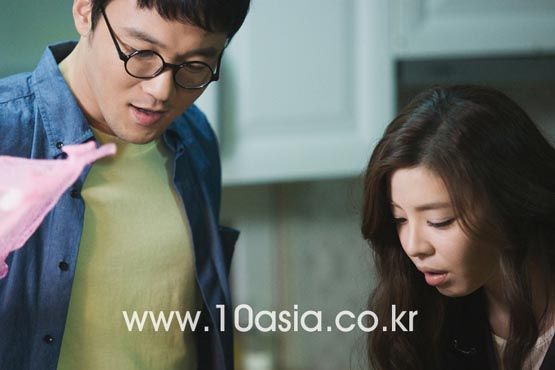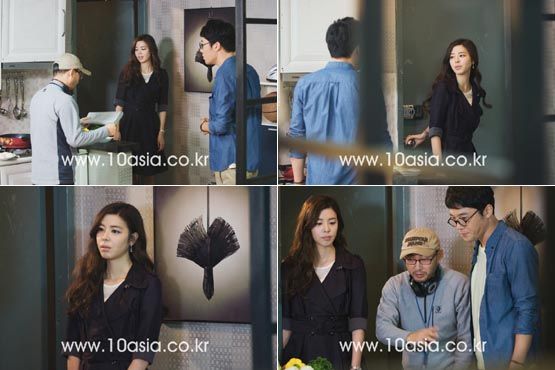 RELATED POSTS
Tags: Bae Soo-bin, Drama Special, Kim Gyu-ri