Candid photos from the set of My Princess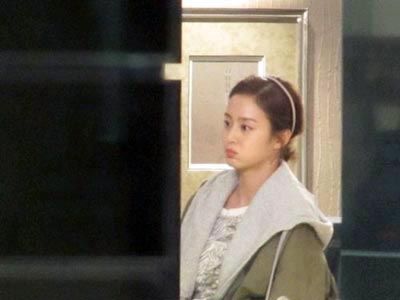 It's not much, but we have our first look at the leads of My Princess — Kim Tae-hee and Song Seung-heon — on the set of the upcoming MBC drama.
These shots were taken by fans at a Seoul department store shoot, and uploaded to the website of a tourist company catering to Japanese travelers in Korea. Oh, those Japanese ladies must have been ecstatic to see Song Seung-heon in the flesh; though hardly anyone can compare to Yonsama's pull in Japan, Song has a pretty solid fanbase there thanks to dramas like Autumn Love Story, Summer Scent, and East of Eden. Not to mention his Ghost remake with Japanese actress Matsushima Nanako.
The romantic comedy tells a familiar rags-to-riches story as an ordinary woman (Kim Tae-hee) finds her life suddenly changed when she discovers she's really a princess. I'm thinking Goong meets Princess Diaries, although I hope the writer's got a few innovative tricks up her sleeves. The hero is, naturally, a chaebol.
(Urg. Just once, could we have ordinary people falling in love without one of them being a chaebol? It's like making every American show starring a senator's son, or a billionaire. Or every romance novel featuring a duke. There just aren't that many chaebols floating around in real life, though you'd think from K-dramas that they are bountiful enough to form their own mini-nation of beautiful, rich, strapping young men. IF ONLY.)
My Princess will air on Wednesdays and Thursdays, beginning in January.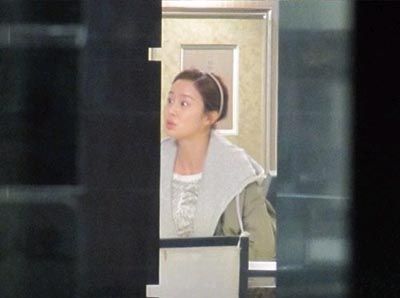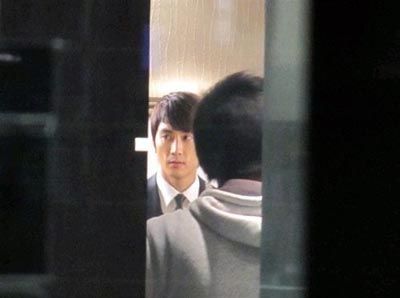 Via Hankyung
RELATED POSTS
Tags: Kim Tae-hee, My Princess, Song Seung-heon