Episode 6 of Mary Stayed Out All Night postponed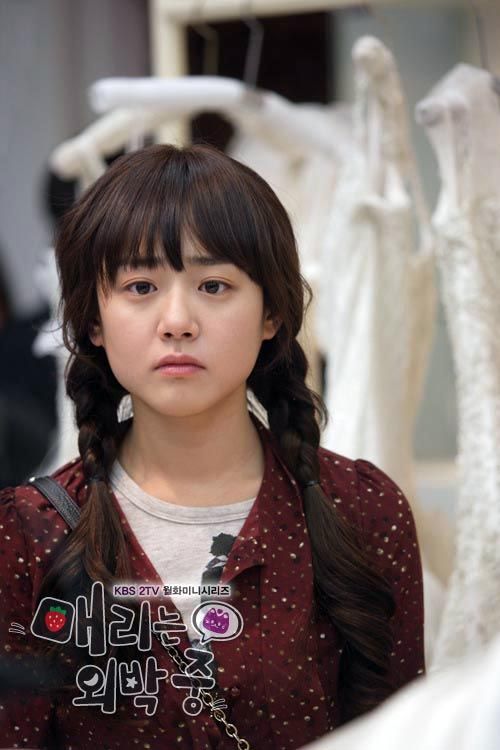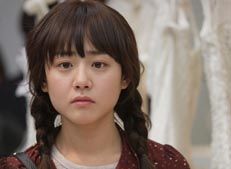 Two major events have taken television programming priority in Korea, resulting in the pre-emption of a number of regularly scheduled shows this week. Included in the bunch is Mary Stayed Out All Night — so, no recap today.
First off, the recent North Korean bombardment on a South Korean island has sparked international outrage and concern, and has been the subject of special news reports on all three broadcasters. On top of that, there's also the 2010 Asia Games in Guangzhou, China, which will continue through the end of this week, closing on Saturday, November 27.
Thus we'll have to wait another week for Episode 6 of Mary Stayed Out All Night, originally scheduled to air today, November 23. SBS pre-empted variety show Strong Heart, although it did air a new episode of Giant (which was on at a later hour), while MBC pre-empted episodes of daily sitcom All My Love and daily drama Stormy Lovers.
As for the attack: On the 23rd, North Korea fired onto Yeonpyeong Island, located just south of the maritime border with a civilian population of about 1,600 and a military presence of 1,000. Two South Korean marines were killed, while 16 soldiers and 3 civilians were injured. This act of aggression comes eight months after the sinking of the South Korean Cheonan ship that killed 46 sailors. Read more in the following articles (in English) from Joongang Daily, Reuters, and New York Times.
Via Arts News
RELATED POSTS