Im Joo-hwan joins Ryu Seung-beom and Younha in film project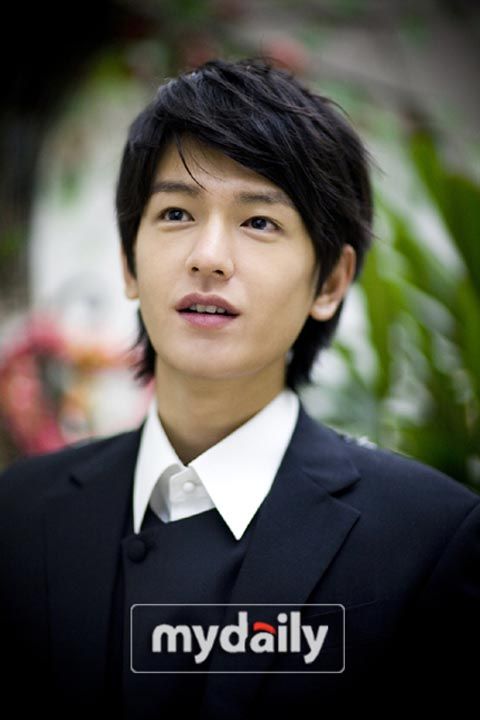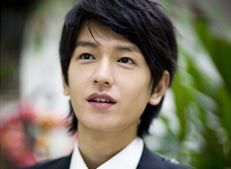 Im Joo-hwan fans, rejoice! 2011 looks like it'll be a busy year for the rising star, as he adds a film to his resume (in addition to upoming drama What's Up). The movie is titled Life Is Beautiful, and has already drawn some notice for casting prolific film actor Ryu Seung-beom (Bad Deal) and singer Younha.
Ryu plays a former baseball player who quit the sport after his hot temper led to an accident, and now works at an insurance company. Part of his job is to keep his clients from committing suicide, which sounds like a depressing job but seems, based on the film's description, like it will take a lightly humorous "human drama" approach. Younha plays an aspiring singer.
Im Joo-hwan plays one of Ryu's clients, and suffers from Tourette syndrome. (Tourette's is a tic disorder most commonly associated with uncontrollable outbursts of profanities, but it's not restricted to those symptoms.) Despite his disorder, his character displays a pure and hopeful spirit.
Im said, "In the film, there's a line of dialogue where I say, 'People think I'm crazy, but I'm not. I'm just a bit inconvenienced.' Through that, I could feel the character's sincerity and the meaning in the film. It's a story of people who live every day diligently, who don't lose hope despite living difficult lives. This will be a warm movie that will move people and make them laugh."
A promising cast, and an interesting plot, if it hits the right tone (I'm picturing something halfway between comedy and drama, which is right up my alley). I'm keeping my eye on this one.
Life Is Beautiful is scheduled to begin filming mid-November, with plans to release sometime in 2011.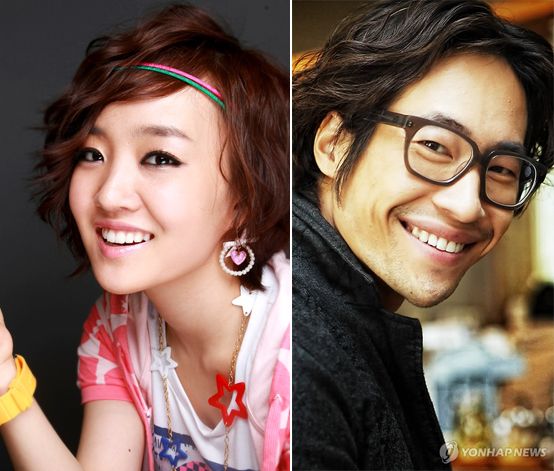 Younha, Ryu Seung-beom
Via Star News
RELATED POSTS
Tags: Im Joo-hwan, Ryu Seung-beom, Younha