Kim So-yeon confirms Athena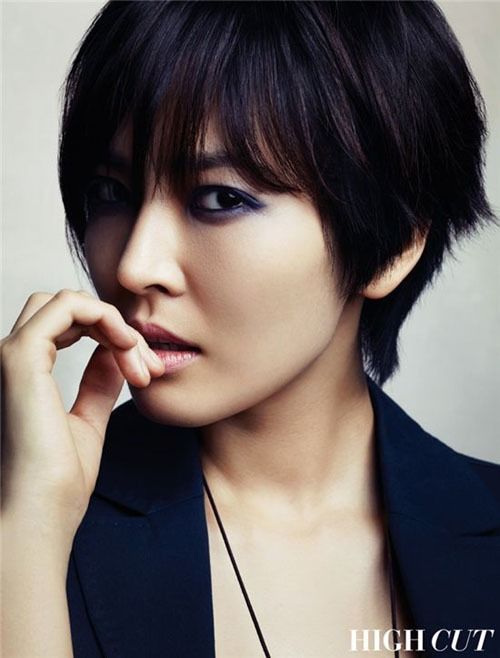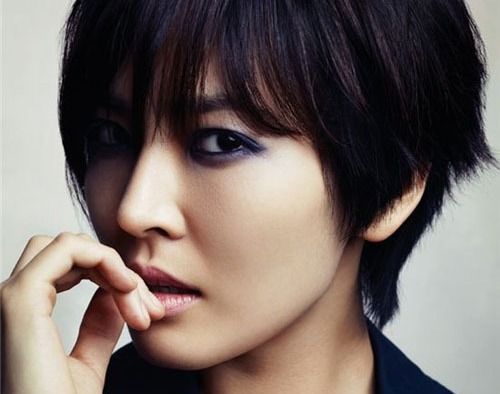 Kim So-yeon has confirmed her guest stint on highly-anticipated IRIS spin-off Athena: Goddess of War. Round of applause! She'll be reprising her IRIS role as kickass Northern intelligence agent Kim Sun-hwa, and will be joined by her commanding officer Park Chul-young, played by the awesome Kim Seung-woo.
These two were the runaway stars of IRIS for me, as I hardly cared about the other characters, and couldn't get enough of these two. Looks like they'll be stealing the limelight again, for however long they get to be around, anyway. The producers of Athena have been trying to score Kim So-yeon since the beginning, but she was unable to confirm because of her current drama, Dr. Champ. (Which she is great in. I can't wait till they kick her romantic storyline with Jung Kyeo-woon up a notch.)
Writers are drumming up a super-secret storyline for her big entrance onto the show, although I don't know what's so super-secret about it. It's a spy drama, and she's a Northern intelligence officer. Cue international crisis. I suppose the devil is in the details, and I'm anticipating some good action for these two. I kind of hope she's willing to go back to her short hair, because it gives her that extra badass edge, not that she needs a haircut to carry the performance. I just miss that sleek IRIS look she had goin' on.
Kim So-yeon will be joining the shoot in New Zealand after Dr. Champ wraps. Athena premieres in December, following Giant.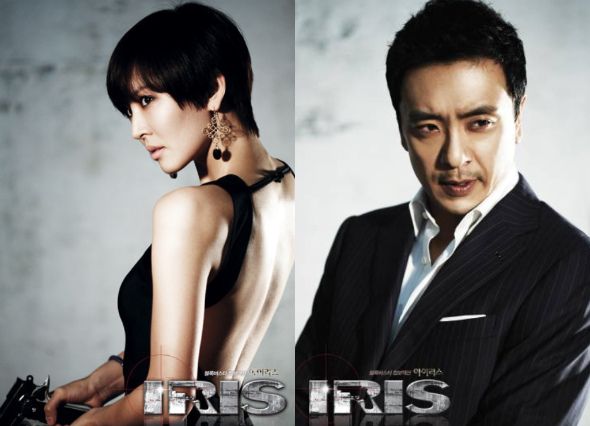 Via DongA
RELATED POSTS
Tags: Athena: Goddess of War, IRIS, Kim Seung-woo, Kim So-yeon